Room service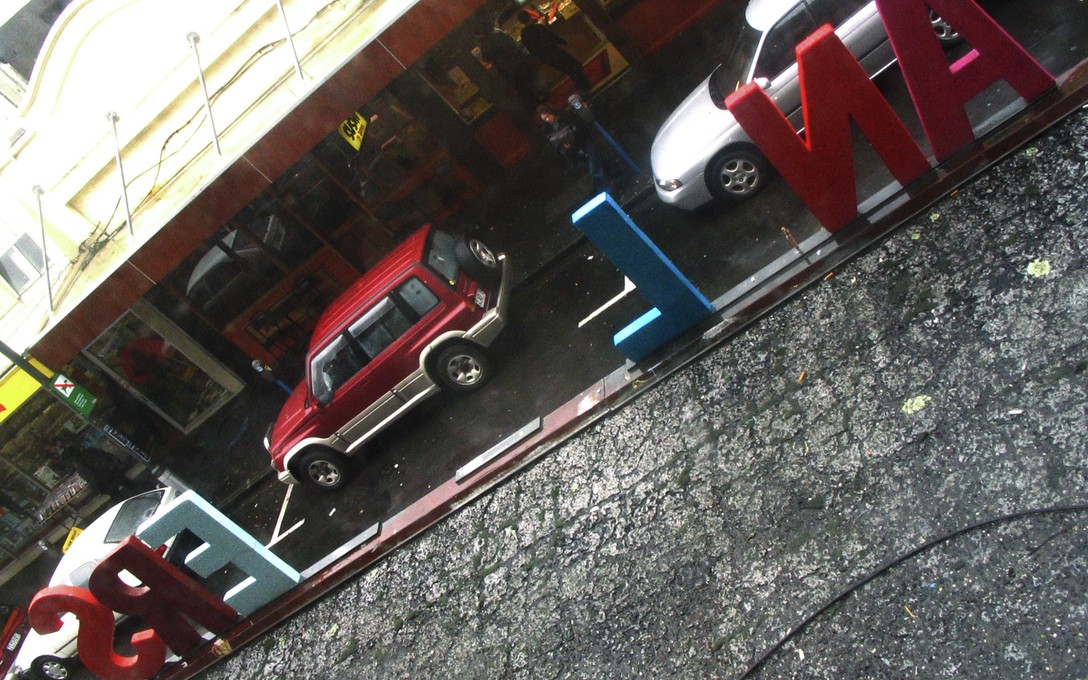 archived
7 Jul – 16 Jul 2004
Rm103
Room service was a pick-and-mix from some of the latest happenings at Rm103 Gallery in Auckland.
More
Included were works from Andrew Barber and Ben Tankard who both showed with us during the fortnight prior to Room service. Andrew's paintings are observations on the geometry of commercial signage and printed words. The work Andrew presented here is a reconfiguration of a rooftop piece originally installed on the balcony outside room 103.
Ben Tankard's contribution to the show was the tranquil sights and sounds of an indoor water feature, part lobby ornamentation and part public sculpture.
Also brought to Enjoy was a portable version of SHOP 103. SHOP 103 is a shop counter in the gallery which stocks artist multiples, products, catalogues, audio and video recordings available for sale. We also have two features with pieces by Dane Mitchell and Eve Armstrong.
And last but not least was a series of full colour booklets from the Snowball project running in our six-week project room. An elaborate game of Chinese Whispers, it began with an artist installing a work in the room. The first artist then invited a second artist , the second invited a third artist.....and so on and so on. Each artist responded to the work by adding, removing or reconfiguring what is there - and then brings someone else into the mix, creating an exhibition chain-reaction.
Exhibition Essays
9 essays
By Jessica Reid, Katie Duke, Marnie Slater, Rita Langley
Read online
The New Work series (July – December 2004) represented a transitional period in Enjoy's vision and development. Moving away from the gallery's hands-on, thematic approach of the past, New Work set the loosest of theme requirements yet and was the last of such dictated restrictions. The proposal call-out requested that the work be 'new', leaving the definition of this seemingly simple word up for grabs.
New work, new to the audience, new to Enjoy.