The Chinese Horoscope Show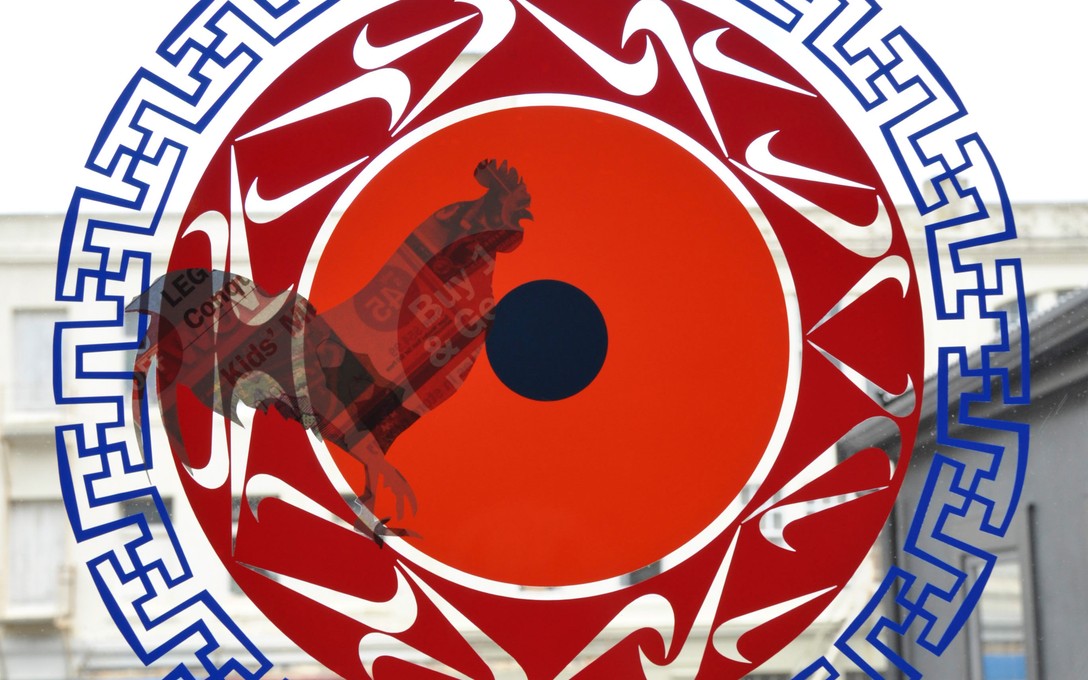 archived
16 Feb – 10 Mar 2012
Andrew Beck, Caroline Anderson, Chris Lundquist, Eugenia Raskopoulos, Jordon Brethauer, Kate Woods, Liyen Chong, Murray Hewitt, Rachael Grandon, Ruth Thomas-Edmond, Sam Mitchell, Sheng Xiang Liao, Tiffany Singh
Featuring a dozen international and New Zealand-based artists the show is an exploration of the Chinese Zodiac. Guest curated by Erica van Zon, the twelve contributing artists have been asked to consider and respond to their zodiac sign. The result is an eclectic range of work in various media that is both engaging and playful.
More
EVENTS
On the opening night, Wednesday 15th February, 6pm
A performance will take place 'What's Going To Happen...' NZ's forerunning PASS THE PARCEL PROPHET, Caroline Anderson officially wonders: which came first? 'THE FUTURE OR THE PRESENT?? in the context of a rat art opening.
Saturday 25th February, 11am
Curator of the Chinese Horoscope show Erica va Zon will speak about her recent experiences in Beijing as the recipient of the Red Gate Residency.
Curated by Erica van Zon
Exhibition Essays
By Matilda Fraser
Read online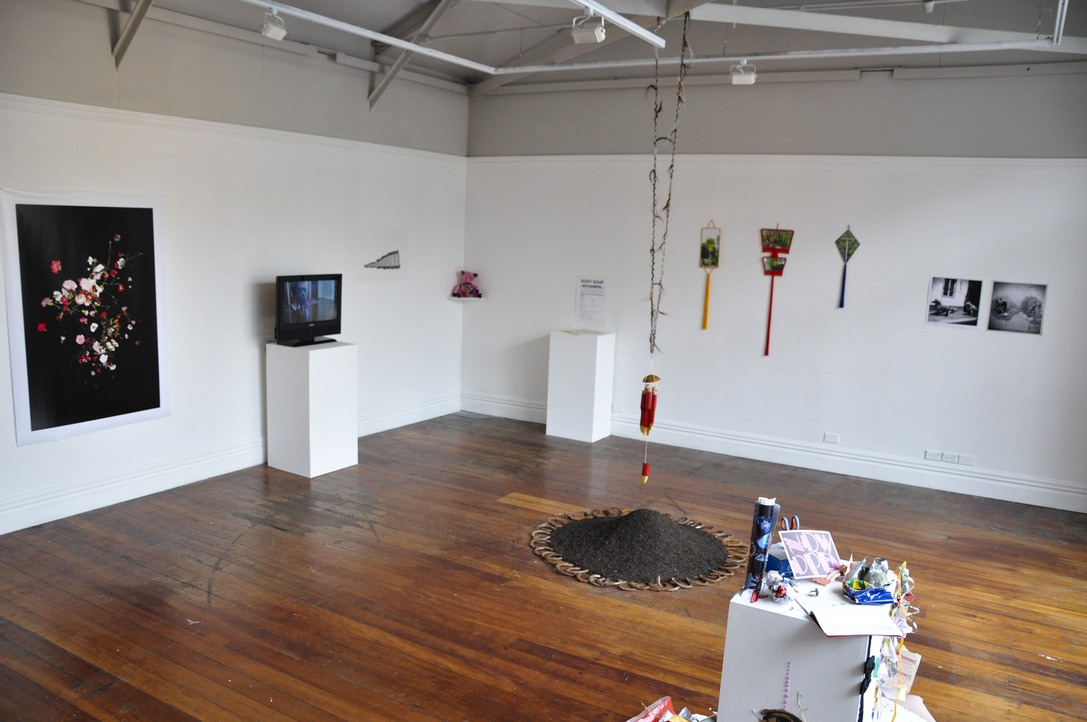 Special thanks to Annette Voll, Miranda Hutton, Jenny Laycock, Colleen Cox, Katie Taylor-Duke, Maiangi Waitai, Bek Coogan, Kirsten Wineera, Coco Solid, The NZ Film Archive, Torben Tilly, Tang Zehui, Clayton Anderson, Simon Ward, Lindsay and Prue Anderson, Duncan McNaughton, Alvin Ang, Radio Active, Asia NZ Foundation, NZ International Arts Festival, WCC, and Enjoy's volunteer community, Creative NZ, Claudia Arozqueta and Bopha Chhay.