The Return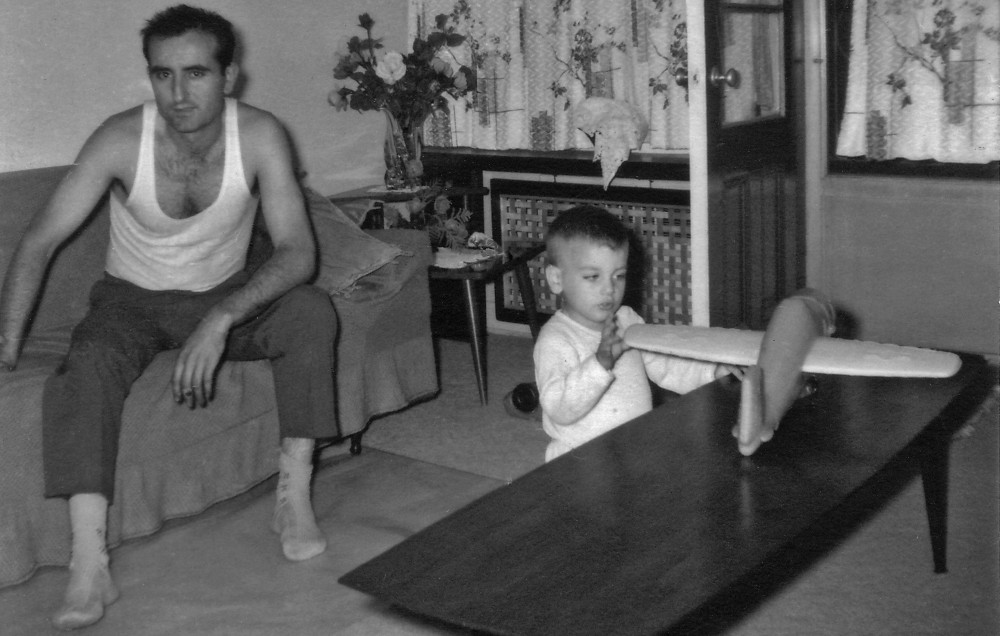 archived
24 Feb – 19 Mar 2011
John Di Stefano
The Return revisits images from the family archive as a means of evoking a connection with physical and psychic spaces of the past.
More
The archive is employed as a means of re-reading and retracing pivotal events in order to uncover hidden or forgotten meanings and memories. These works also examine notions of belonging and transnational displacement, and attempt to queer the complex relationships and traditional ideas of home.
An artist book Unfold, will be published with Enjoy for the occasion of the exhibition.
Read Mark Amery's review The Construction of the Subject on EyeContact.
About the artist
Thanks to the Adam Art Gallery, The Film Archive, 2nd Asia-Pacific Outgames, Wellington and the National Art School Sydney.