The Screen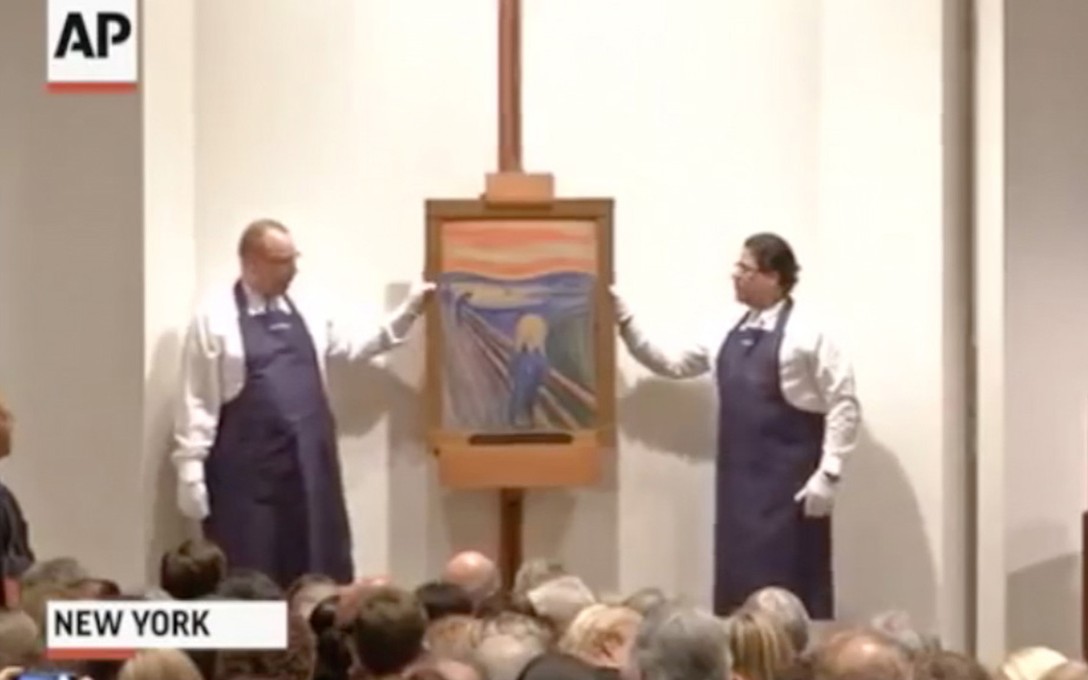 archived
6 Aug – 30 Aug 2014
Angela Tiatia, Shahriar Asdollah-Zadeh
News stories overwhelm other news stories, events oust each other from the headlines and ten second items are squeezed out of hourly news bulletins by other things happening in other places. As shrinking mobile devices and expanding networks continually reconfigure our relationships to these events, the role of "the citizen" as participant, reporter and observer takes on new meanings. The Screen features two video works that test the ability of news media to traverse the misalignments of a world somehow made both bigger and smaller by network technology.
More
Cream (2014) is a new work by Sydney based artist, Angela Tiatia. An assemblage of videos taken from YouTube, 'Cream' brings together two events that occurred in mid 2012–the record-breaking sale of Edvard Munch's 'The Scream', and rioting in Europe spurred by a climate of economic crisis.
Also compiled from YouTube content, Shahriar Asdollah-Zadeh's Michael Jackson Motorcade (2012) presents silent footage of the pop star's funeral procession. When reports of the King of Pop's death hit the news in June 2009 it dominated international headlines. This event coincided with the coverage of civil unrest in Iran's disputed elections of mid 2009, later dubbed the "Twitter Revolution".
View photos from the opening on Facebook
Curated by Emma Ng
Exhibition Essays
By Emma Ng
Read online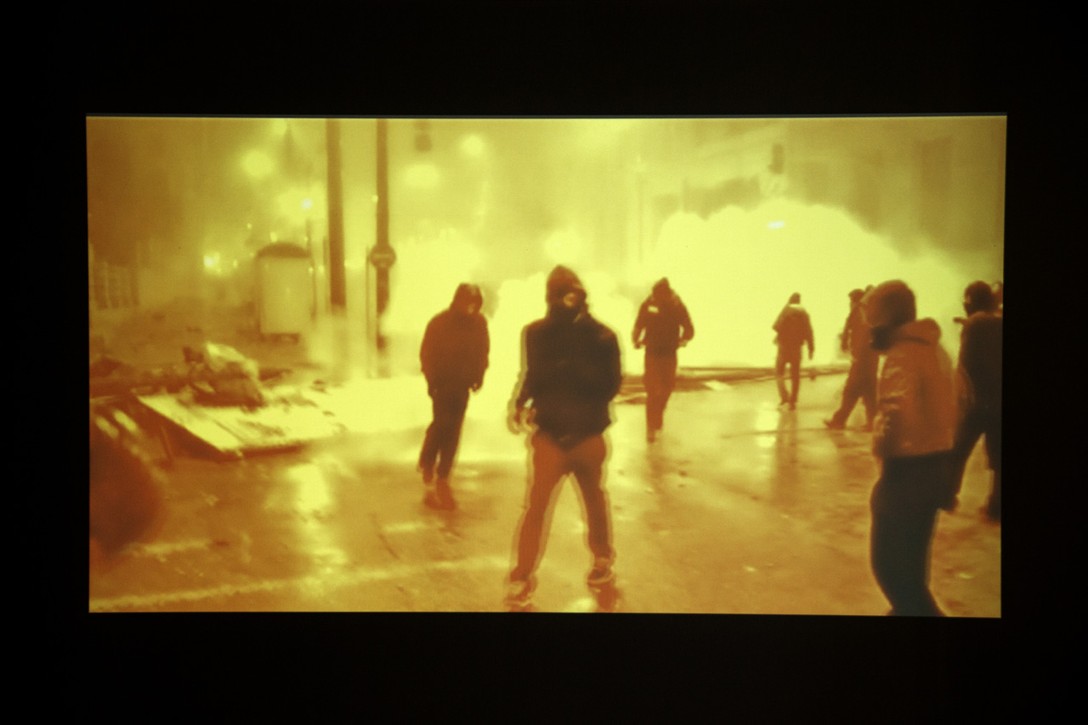 About the artists
Angela Tiatia is a New Zealand artist now living in Sydney. She has exhibited widely, including Los Angeles, San Francisco, New York, Mexico City and Honolulu. Through her practice, Tiatia explores structures and exchanges of power and how these interactions affect identity.
Shahriar Asdollah-Zadeh is an Auckland based sculpture and installation artist of Iranian and Filipino descent. His research explores themes of place and displacement, with particular focus on diaspora and migration of local and global displaced communities.