The Urban Workshop: Cuba St Portraits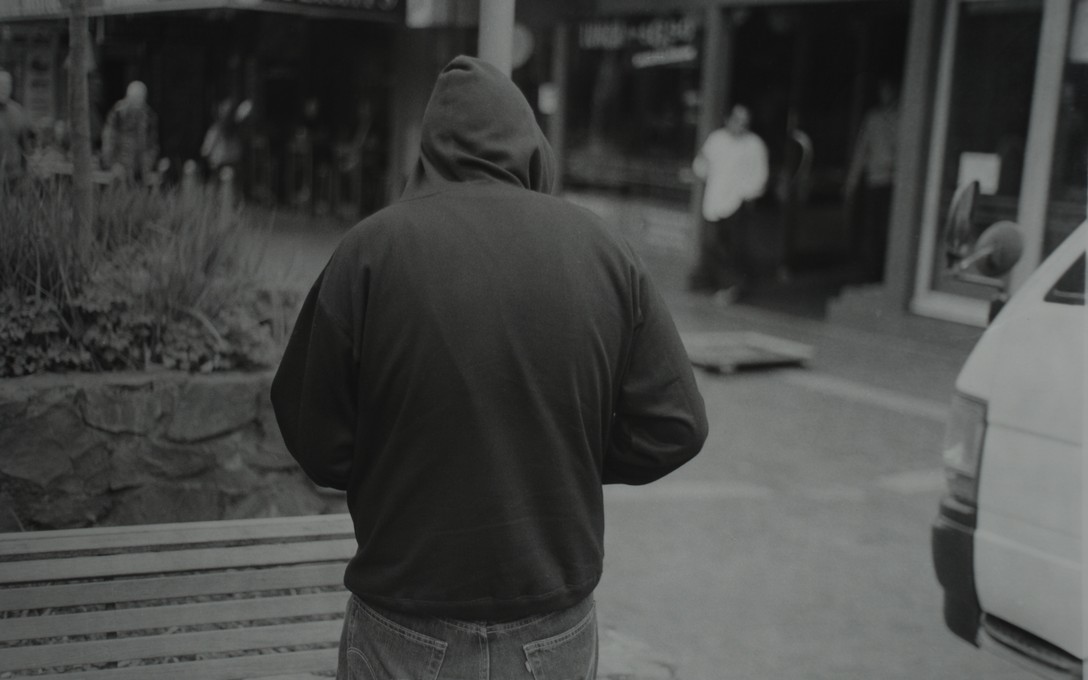 archived
2 Jul – 25 Jul 2009
Albrecht Fuchs, Andrea Bednarek, Andrew Beck, Jake Mein, Jonathan Kay, Matt Queree, Miriam Douglas, Nick Buckley, Nina Van der Voorn, Olivia Taylor, Ryan Jellyman, Wolfram Hahn, Zoe de Boehmler
Enjoy Public Art Gallery, the Goethe-Institut and Massey University School of Fine Arts present The Urban Workshop: Cuba St Portraits, a group exhibition that combines the work of German photographers Albrecht Fuchs and Wolfram Hahn, with eleven emerging photographers.
More
Initially originating from a workshop undertaken by Albrecht Fuchs at Massey University earlier this year, this body of work is an exploration of the evolving culture of Wellington's Cuba Street as evidenced through an engagement with the 'portrait'.
The thirteen photographers have responded to their subject matter in a diversity of ways, engaging both the traditional notion of the photographic portrait and the resilient stereotype of Cuba St. How does this part of the city evolve, and how does both a familiar and an unfamiliar eye visualise it? What emerges is a resonant observation of contemporary portraiture that belies its geographical and temporal confines.
The Urban Workshop also has a degree of the collaborative. While the location is fixed and the images individual, the exhibition is very much the product of a group dynamic process where the final portraits represent a workshopped construction. This seems appropriate for Cuba Street - Wellington's definitive work in progress.
Albrecht Fuchs' visit to Massey in March was part of the ongoing Tiefenscharfe initiative between the Goethe-Institut and Photography Department of the School of Fine Arts.
Exhibition Essays
1 essay
By Deidra Sullivan
Read online