The Warm Thrill of Confusion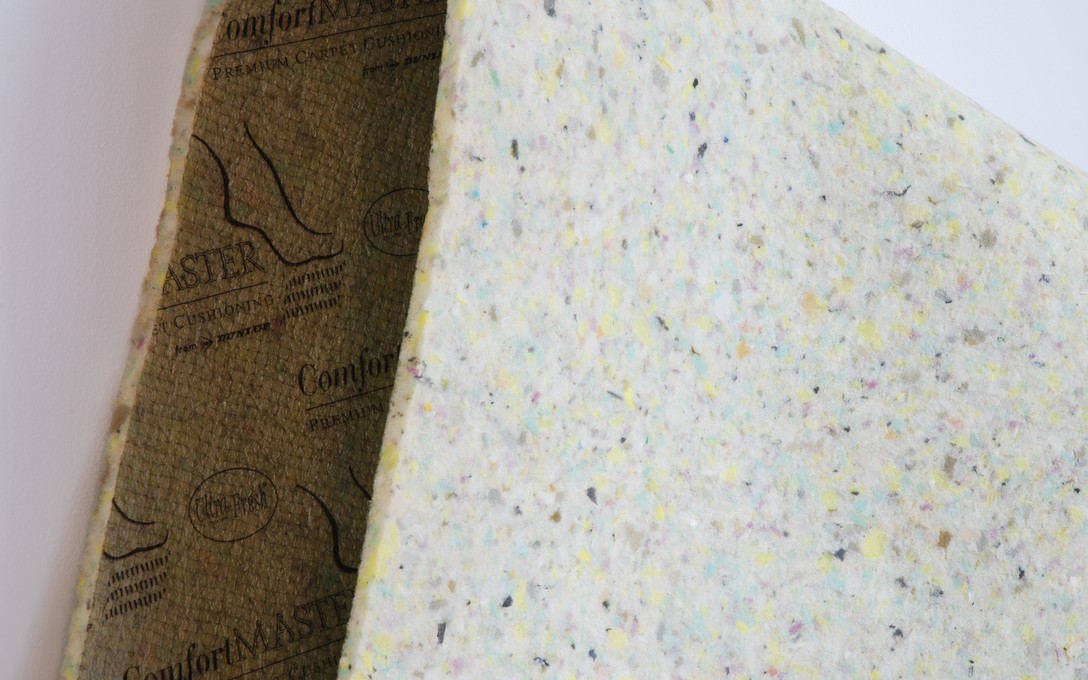 archived
3 May – 19 May 2007
Pippa Makgill
Enjoy is proud to present a solo project by Pippa Makgill, whose sculptural installation wraps up the gallery in a playful and formally structured assemblage of materials and objects.
More
She wraps, stacks and tapes - creating tension, sight lines and forms to speak to the existing architecture.
The artist is interested in spatially understanding Enjoy - how it flows in relation to vision and experience, she then builds spaces within those parameters, capturing fluidity in her fixed objects. Her work is time-based sculpture.
Makgill said she uses banal objects because of their diffused psychological and physical associations. "I'm building sensitivity to colour, texture and weight of objects. The properties of the materials I use pull on space, edit it and negate the gallery's character."
Exhibition Essays
1 essay
By Kate Montgomery, Pippa Makgill
Read online