Vacuum Idle Adjustment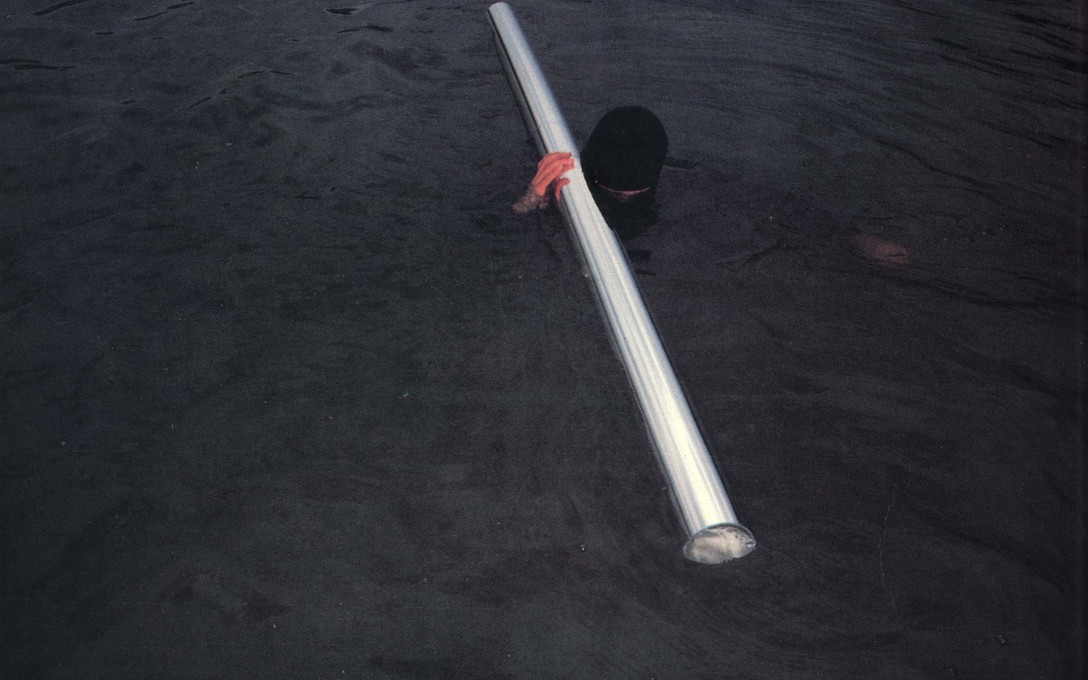 archived
7 Jun – 21 Jun 2008
Robert Hood, Tahi Moore
"It's going to have videos. And cars ..."
The pairing of Robert Hood and Tahi Moore promised something slightly boyish, coupled with the deadpan, creeping, dry wit both artists are known for.
More
Moore uses found and accumulated material to address the positioning of artist, viewer and artwork. While his earlier exhibitions have used a combination of found material that the artist has in some way altered, in this exhibition Moore works entirely with video. The accumulation of filmic subject matter and positioning of edits deals with the artist's role along the continuum of original object and artistic intervention, and audience reception.
Hood attempts, in his accumulations, to re-order aspects of consumerism, economics, art, philosophy, pop culture, science, psychology and many other knowledge systems. Through his intervention and positioning, the materials Hood works with become commentary and critique, and something more than just what they are. The work produced during his 2007 Olivia Spencer-Bower residency deals with mainly appropriated material, with a minimalist and maximalist approach. It sometimes includes among other things album covers, broken windscreens, videos of pigs, receipts and economic reports.
Publications
1 essay
By Harold Grieves, Kristen Wineera, Rudolph Hudsucker, Tahi Moore
Read online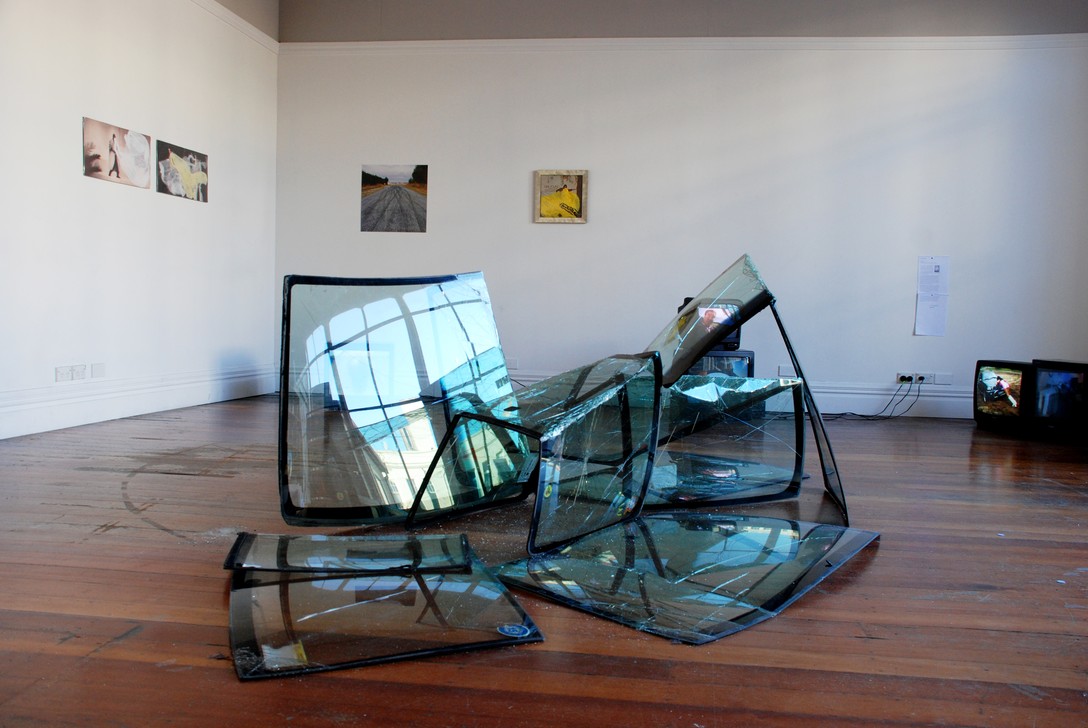 About the artists
Robert Hood is based in Christchurch and has recently exhibited at Jonathan Smart Gallery.
Tahi Moore lives in Auckland and is part of the gallery collective Gambia Castle.