Ways of Looking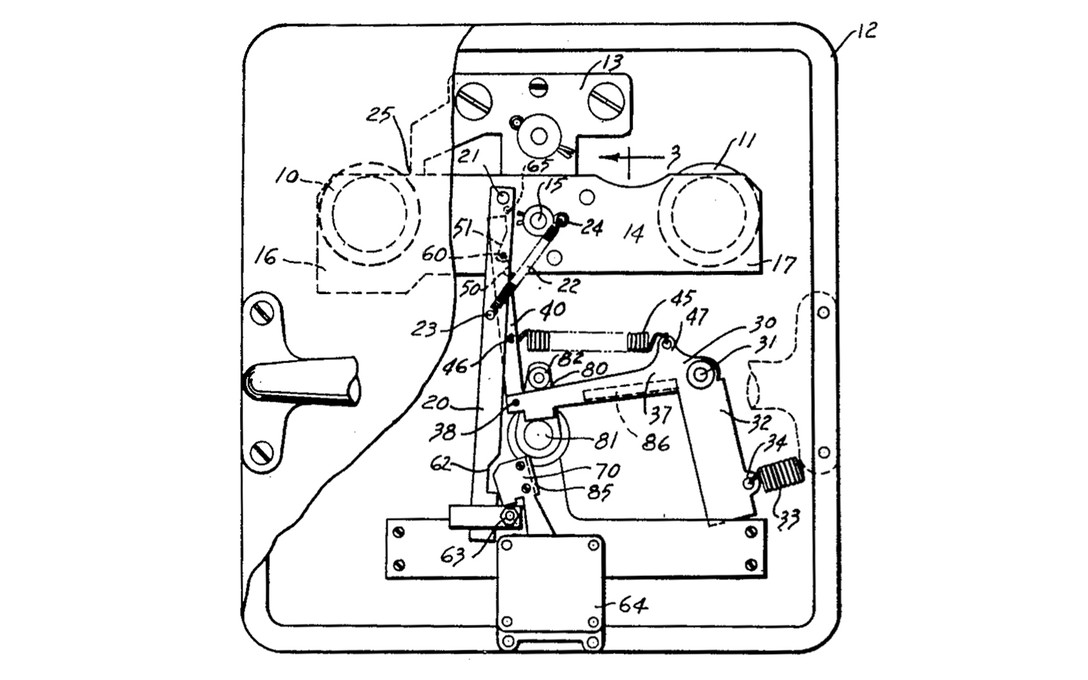 archived
10 Jul – 20 Jul 2013
Matilda Fraser
Ways of Looking consists of three coin operated aluminium machines containing text-based artworks. The units resemble an ATM or vending machine, causing the viewer to recall the behaviour associated with using these interfaces. Twenty seconds of access to the content will cost twenty cents. By paying, the viewer enters into an exchange with the unit and is prompted to make an immediate and conscious judgment of value.
More
Each machine offers the viewer something different. Self Help Machine puts forward cynical suggestions for self-improvement. Poetry Machine contains a translation of Rainer Maria Rilke's Duino Elegies: The First Elegy; however this rendition is not translated from the German, but collated from fourteen different translations of the same poem. Longing and Desire Machine presents the viewer with earnest emotion and unrequited longing; states that have replaced nudity and sex as titillating and embarrassing.
Matilda Fraser's project investigates the time and attention given to an art experience. Fraser automates the exhibition model by supplying the viewer with purchased, atomised content, and removes their option to be only passively engaged; they must decide to pay and view, or to walk away. Exhibiting at Enjoy is the first phase for these machines, which in the following months will be on display in a number of different locations around Wellington City.
Exhibition Essays
By Richard Shepherd
Read online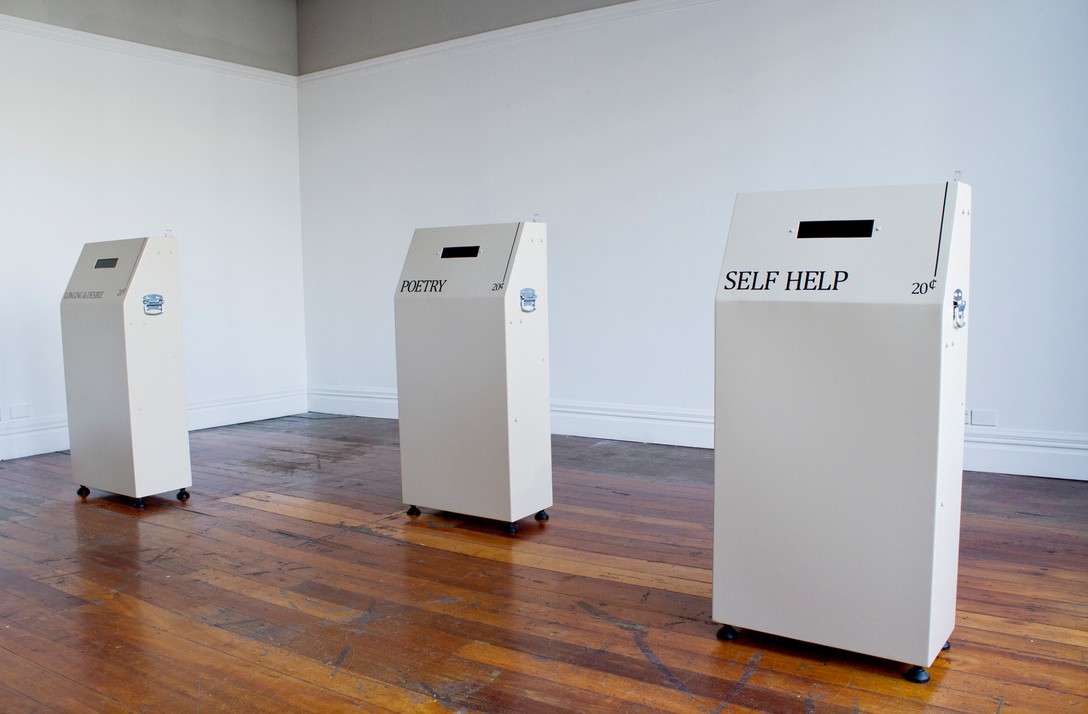 We gratefully acknowledge the support of the Public Art Fund.