Between Wind and Water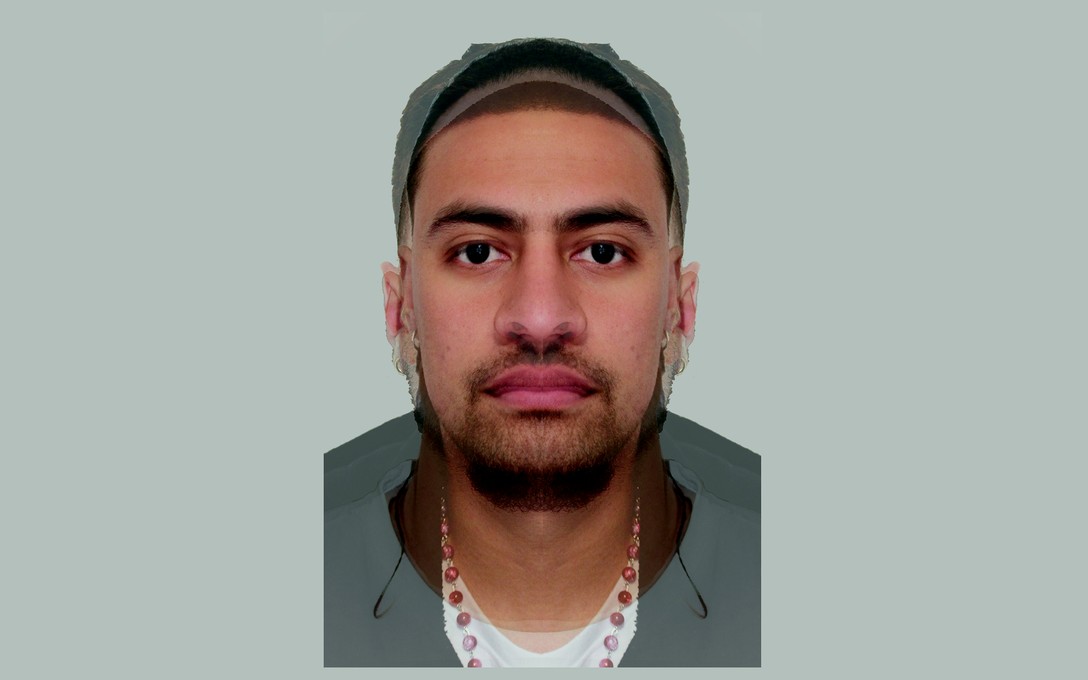 archived
10 Jan – 31 Jan 2015
Leilani Kake, Luisa Tora, Tanu Gago
Summer Residency
A group exhibition featuring new work by Tanu Gago, Leilani Kake and Luisa Tora
More
Between Wind and Water is an exhibition project timed to coincide with the annual Positively Pasifika Festival. In an effort to leverage off Wellington City Council's civic celebration of Pacific cultures and communities, the project aims to attract and engage new Pacific audiences and symbolically centralise Pacific perspectives on contemporary art, interpretation and value.
An exhibition of new works by three South Auckland based artists provides the context for a series of talks, gatherings and activities offering audiences opportunities to discuss the artworks, themes, and wider context of making (and curating) art of and about Pacific experience and realities in Aotearoa.
New media artist Tanu Gago has attracted significant attention for his staged photographs that reframe masculinity, sexual identity and cultural privilege. His video works are digital landscapes of new Polynesian pop culture, 'ghetto narratives' from 21st century South Auckland. Leilani Kake's powerful video installations document family, ritual, cultural transmission and taboo. In a new and exploratory work, MALE – Māori or Polynesian, she begins to unpack stereotypes of criminality and the dichotomies of criminal/victim, brother/other. In Luisa Tora's multidisciplinary practice, she employs visual codes and cultural references to interrogate historical and embedded power dynamics, value and values. Her installation, Naqalotu: Na qalo tu is informed by the origin story from her village in Kadavu (Fiji), symbolic relationships between people, histories, land and sea.
When one is between wind and water, they are said to be in a precarious or vulnerable position. Twenty years after Jim Vivieaere's seminal show, Bottled Ocean, this exhibition project aims to stir the murky waters of contemporary Pacific art politics broaching issues of labels, positioning and expectations, diversity quotas, criticism and growth for Pacific art and artists in a post-identity era.
Get involved: Draw a Suspect!
Based on Leilani Kake's new work, MALE – Māori or Polynesian, visitors are invited to create a hand-drawn suspect drawing from some interesting and familiar faces!
For more photos of the residency, see our Facebook album
Curated by Ema Tavola
Catalogue
Edited by Ema Tavola.
With contributions from Dr Teresia Teaiwa, Faith Wilson, Fuimaono Karl Pulotu Endemann, Jessica Hansell, Kaliopate Tavola, Leilani Kake, Luisa Tora and Tanu Gago
Download PDF
The Between Wind and Water artists will be resident at Enjoy from 10-24 January; the exhibition will be on show until 31 January. Between Wind and Water has received Pacific Arts funding from Creative New Zealand.