Calling the Mirrorical: Deep Dives into the Deepest Depths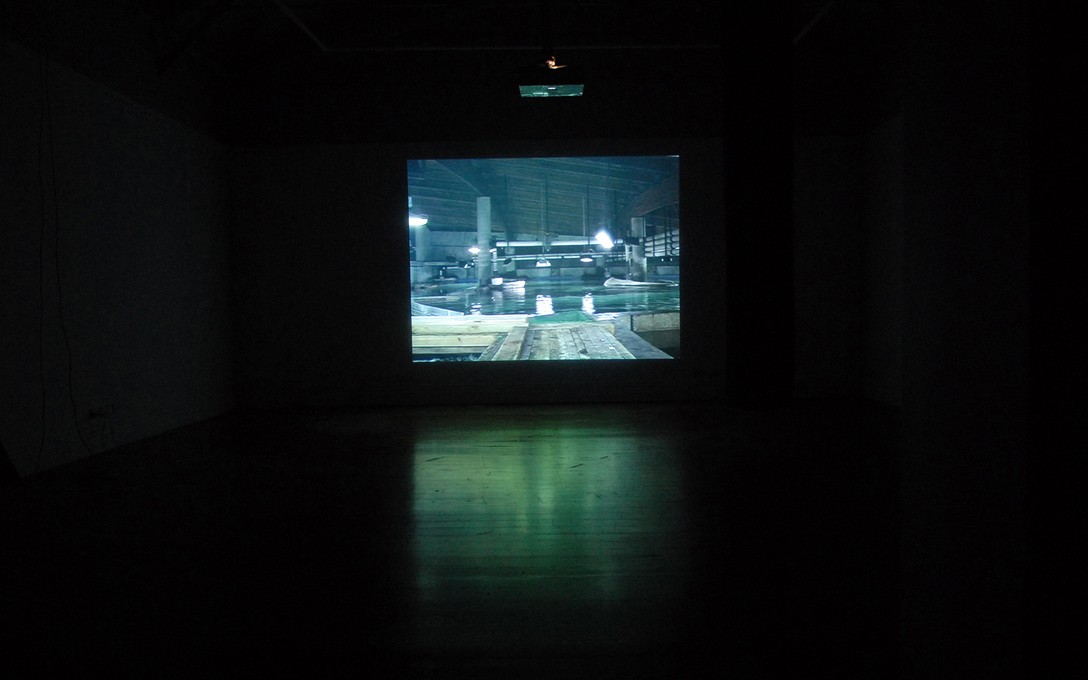 archived
27 Jul – 11 Aug 2006
G. Bridle
Present by Cryptozoologist G. Bridle
G. Bridle is a cryptozoologist; he investigates and studies the mirrorical, an entity which is 'hidden' or possibly unattainable. He describes it as a demanding existence requiring perseverance and faith in the face of scepticism, but tirelessly he does not waver from this lifelong vocation. G. Bridle here documented this quest for the mirrorical, an aesthetic spirit, through the portrayal of potential habitats and sites of reference.
More
For as far back as human records exist we have been eager to load notions of unfeasible purity and spirituality on to creatures, anthropomorphisising their nature. G. Bridle continued this age-old tradition, searching for a truth in the natural world around him.
Exhibition Essays
23 essays
Edited by Paula Booker
Read online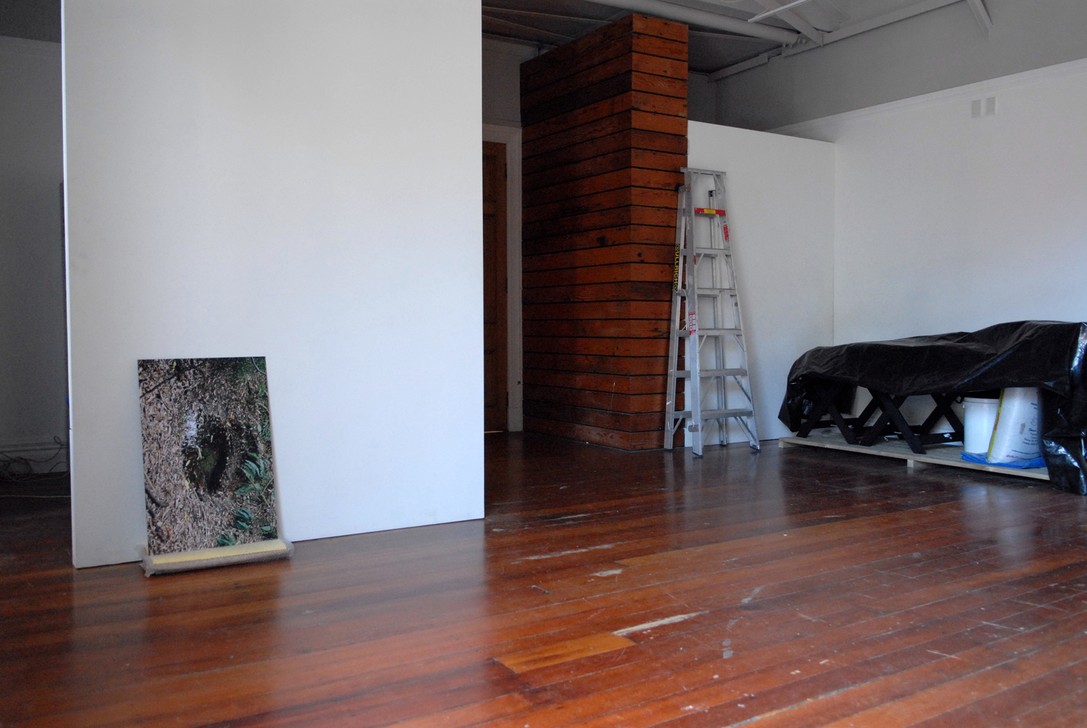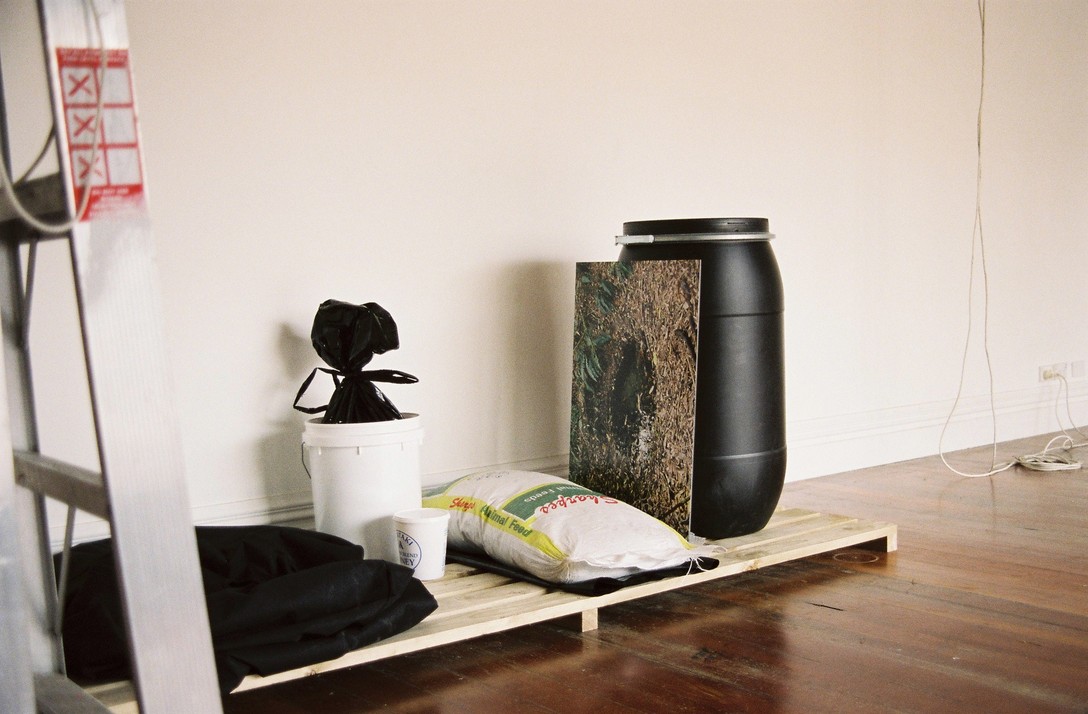 About the artist
G. Bridle lives and works in Wellington. This year he had an article 'Contemporary Art.... What is it?' in New Zealand Freemason magazine.
The artist would like to thank the National Aquarium and the Department of Conservation for their support with this project.