past event
Brush Up with Hanna Shim
Wednesday 30 Mar 2022
2:00pm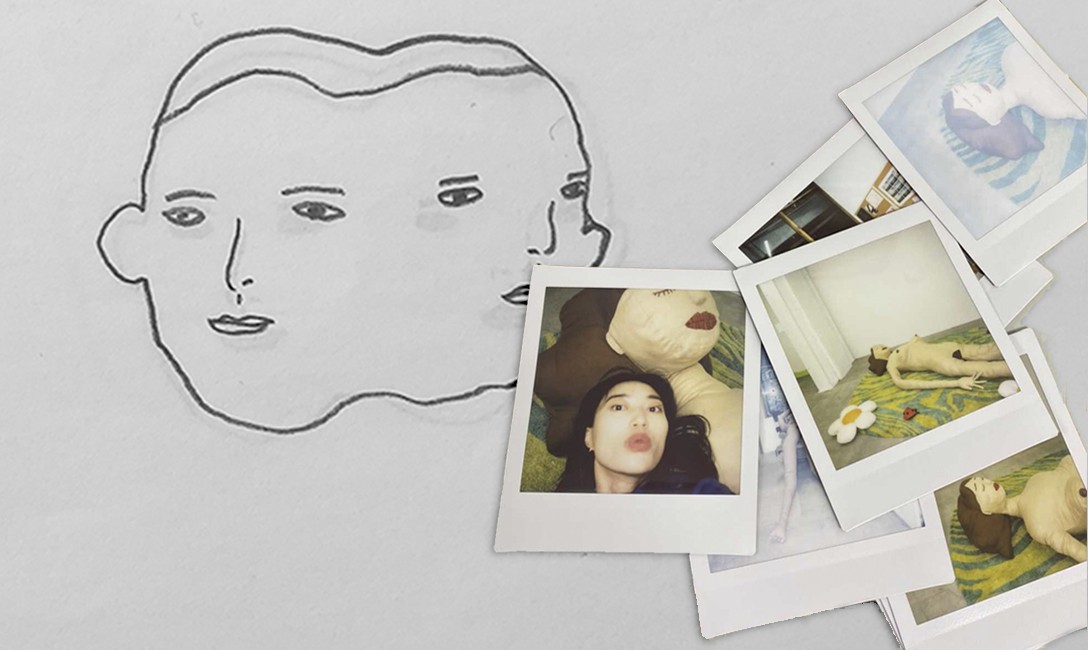 Te-Whanganui-a-Tara, let's wish Hanna Shim a fond farewell on the final day of her exhibition Wishing you well at Enjoy Contemporary Art Space.
Note: This workshop is limited to 10 places. RSVP essential!
Bring coloured pens, pencils, felts and plenty of paper to Brush Up, a small group workshop with artist Hanna Shim. Hanna will give her tips on drawing and on translating sketches into sculpted forms geared towards creating pliable art. Understand in depth her playfulness, and her deeply organic, amorphic and ever-so-slightly sinister take on materials and techniques seen as 'feminine' and 'domestic'.
BYO drawing materials and good vibes! 🍄
RSVP to etanah@enjoy.org.nz. Vaccine pass required.