past event
Food Court x Enjoy Poetry Reading
Wednesday 31 Mar 2021
6:00pm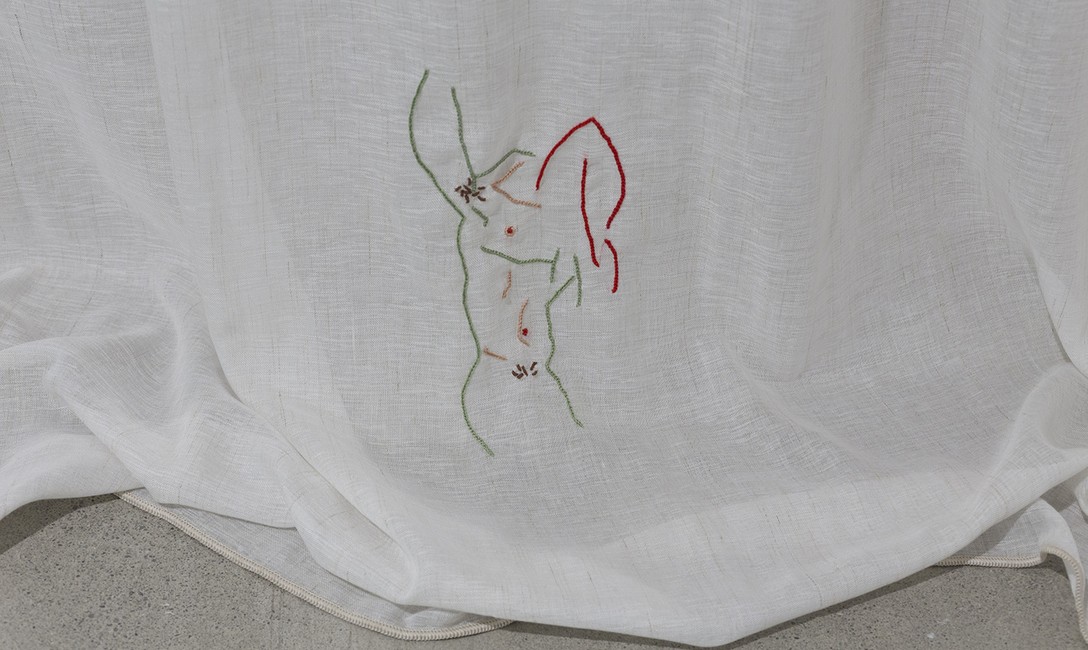 Join a selection of readers invited by Food Court Books and Enjoy Contemporary Art Space, writing around the edges of queerness and culture, intimacy and (literary) history.
Readers for the night include Chris Tse, Sam Duckor-Jones, Khadro Mohamed, Dani Yourukova, Joanna Cho and Hannah Mettner, with more to be announced.
This event is programmed alongside Areez Katki's exhibition History reserves but a few lines for you, on until 3 April.