past event
Jeremy Leatinu'u and Hōhua Thompson in conversation with Matavai Taulangau
Wednesday 4 Sep 2019
5:30pm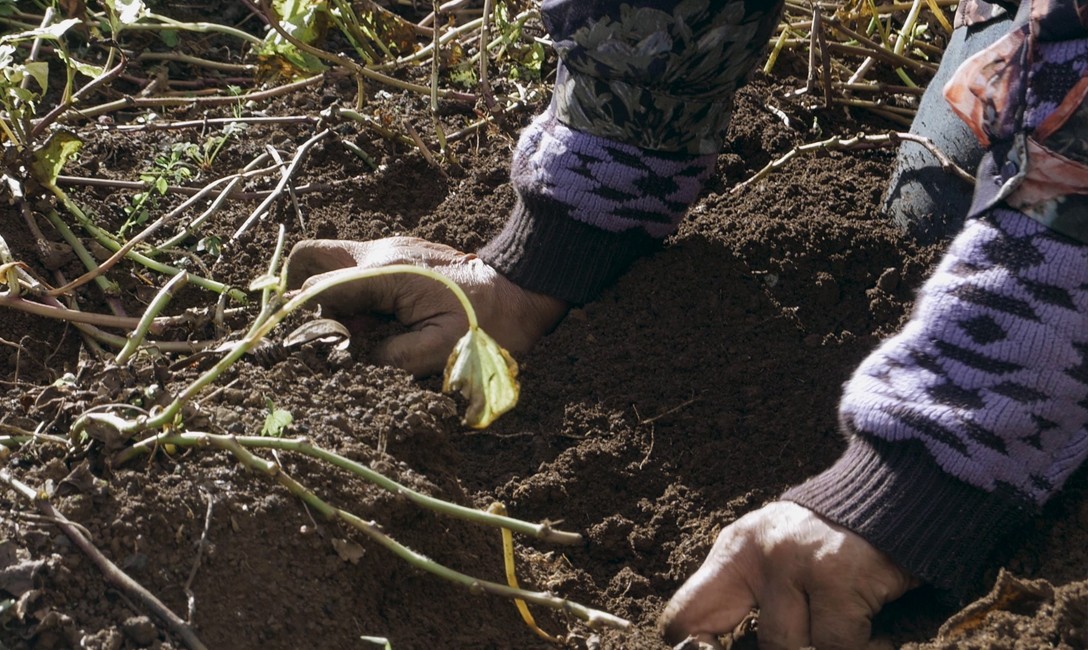 View event on Facebook
Join artist Jeremy Leatinu'u and Enjoy Toi Māori education and audience intern Hōhua Thompson in conversation with Matavai Taulangau, discussing Matavai's moving image installation Ma'u Pe Kai, on at Enjoy until 7 September.
Taulangau takes notice, observes and explores the value of different kinds of work through his lens-based practice. His video work and photography strives to highlight forms of labour and knowledge that are often overlooked, emphasising the value of people and their experiences.
ABOUT THE CONTRIBUTORS
Jeremy Leatinu'u works in performance art, public intervention, video, installation and has co-created a number of collaborative and participatory projects. His projects consider the relationships between site, history, language and people; often presenting these outcomes as installations or participatory projects within a gallery context.
Matavai Taulangau has a Bachelor of Visual Arts with Honors from AUT University. Recent exhibitions include Salt, Tacit Gallery, Kirikiriroa Hamilton (2018), This time of useful consciousness, The Dowse Art Museum, Te Awakairangi Lower Hutt (2017), On the Grounds, Starkwhite, Tāmaki Makaurau (2017), Ward 3 with Ary Jansen, RM, Tāmaki Makaurau (2016), Offstage 7, Artspace, Tāmaki Makaurau (2016).
A practicing artist, Hōhua Thomson has exhibited at DEMO art space in Tāmaki Makaurau and Toi Māori Gallery in Te Whanganui-a-Tara. Hōhua's practice combines traditional Māori forms such a whakairo and tukutuku with modern materials and processes to communicate stories from his own whakapapa, and to examine how these stories may apply to a wider Māori community. He is currently Enjoy's Toi Māori education and audience intern.