past event
Screening: Datastream, a short film by Kathleen Winter
Saturday 11 May 2019
7:00pm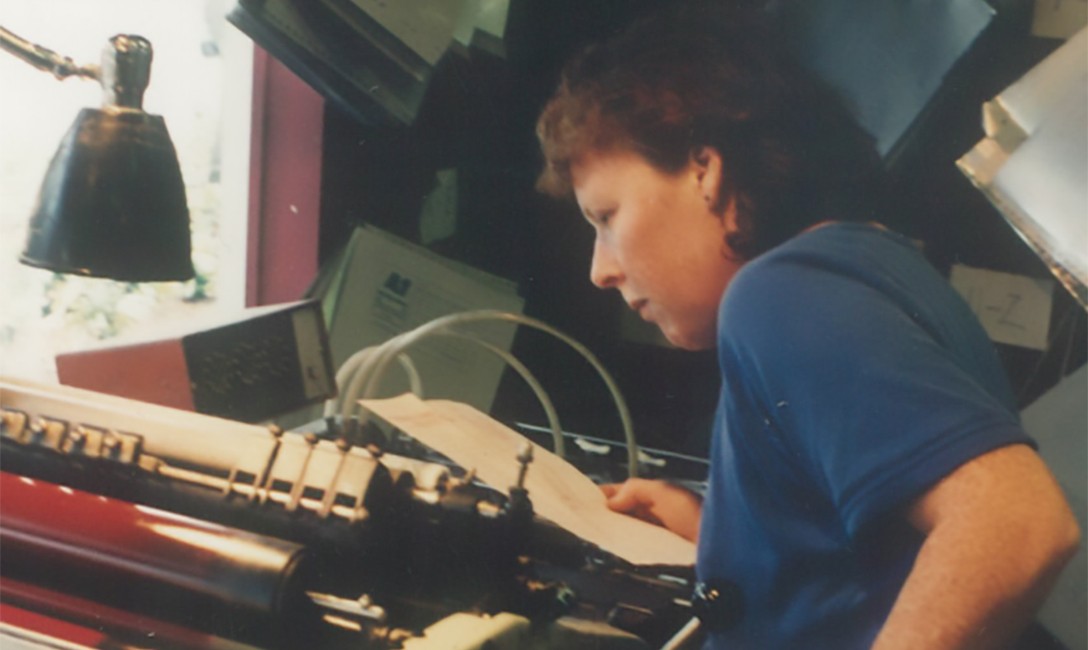 Please join us for a one-night screening of Datastream, a short film by Kathleen Winter.
Datastream Instant Print was a small, independent print shop situated in Te Aro, run by Kay Larsen and owned by her and her husband Tony. Kay went into operation in 1982 with no formal background in the print industry but a lot of enthusiasm and a worldview that made for a natural affinity with the rich creative subculture of the neighbourhood. After 35 years in operation, Kay and Datastream retired at the end 2016, leaving behind an incredible legacy and a community of loyal ex-customers.
Enjoy was one of Datastream's frequent customers and we are pleased to host a one-night screening of this 24-minute documentary, made by Kathleen Winter with support from the Emerging Artists Trust. The screening will be followed by a Q & A with Kay and Kathleen, and will also be accompanied by a one-night exhibition of printed ephemera covering the activities of artists, activists, musicians and other customers of Datastream throughout the years.
Thanks to our sponsors Fortune Favours who have generously provided beer for this event.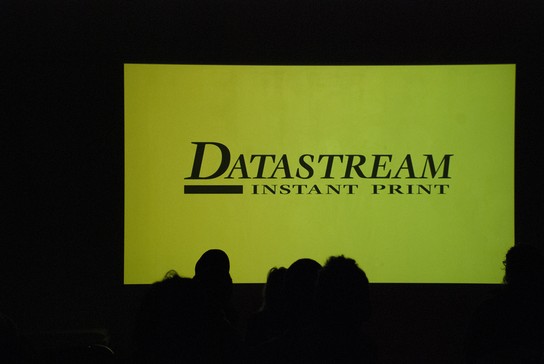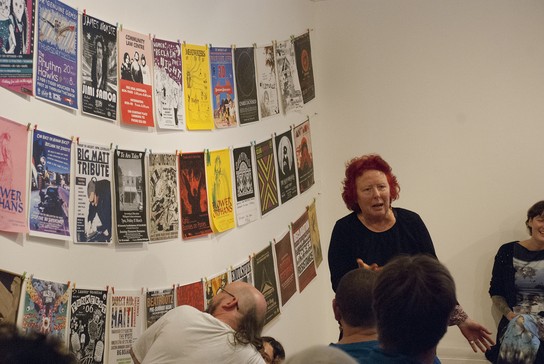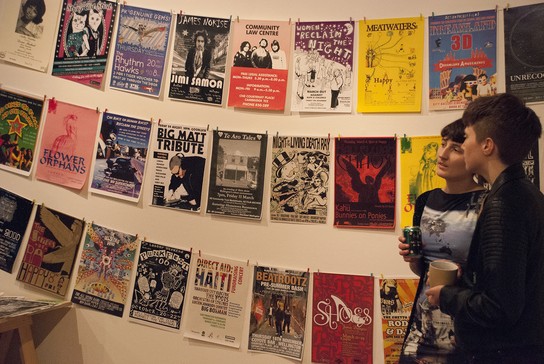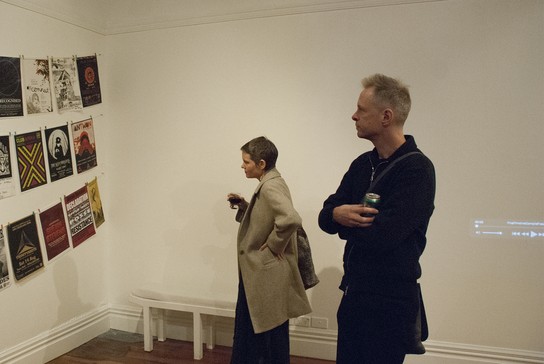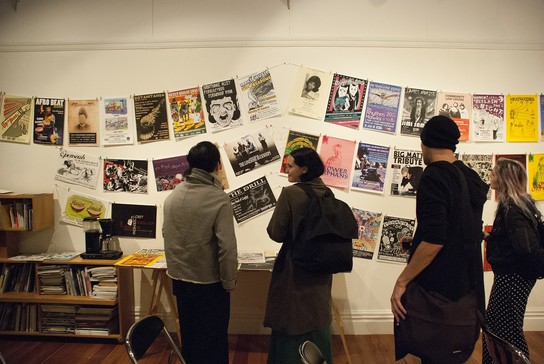 This screening is part of Until further notice: A transitional programme. From the beginning of May, Enjoy will temporarily operate in a different way. Our built-in office and storage at 1/147 Cuba Street will be dismantled and rearranged as we pause the exhibition programme to establish a flexible space for work, discussion and gathering.
As our team prepares for Enjoy's upcoming relocation later this year, we will be hosting a selection of public events, workshops and working bees. Driven by both the practical considerations of this transition as well as a desire to fully embrace the possibilities of this moment, Until further notice embraces the new series of social relations a change such as this introduces, asking new questions and demanding different ways of working. Read more about Until further notice.