hardening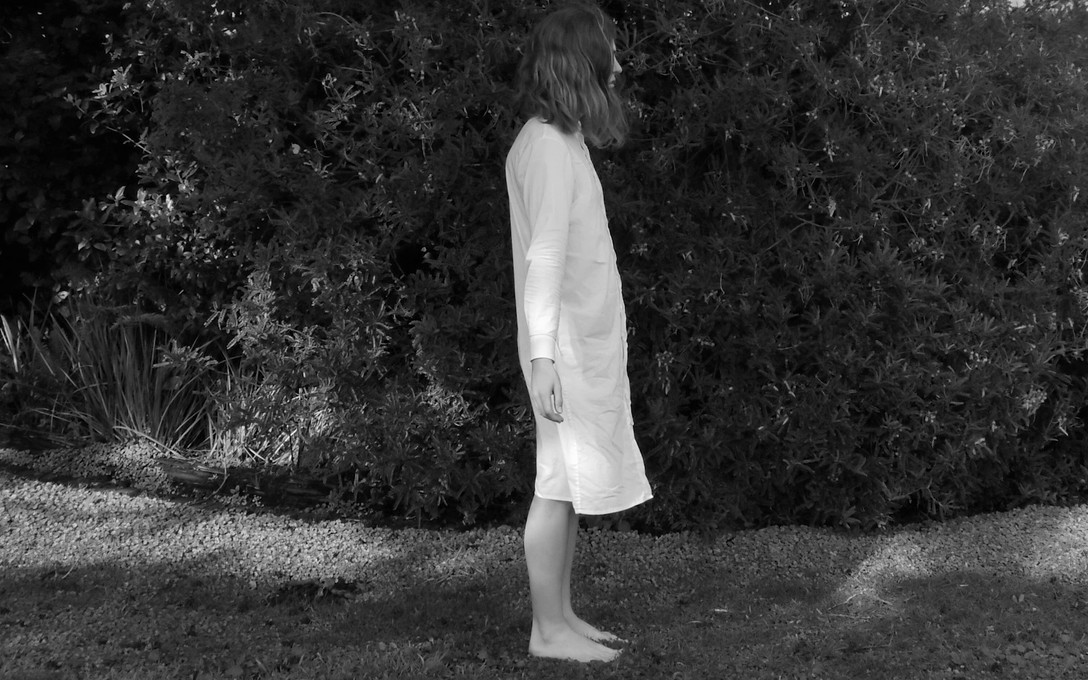 archived
8 Feb – 10 Mar 2018
Aliyah Winter
Revisiting historical representations of gender and sexuality, Aliyah Winter's artistic practice considers these personal and shared histories within our present moment. Incorporating moving image, performance and archival research, the solo exhibition hardening is part of an ongoing project by Winter that revisits the biography of Dr. Hjelmar von Danneville.
More
Born in Europe, Danneville lived in Te Whanganui-ā-Tara Wellington and worked at the Lahmann Health Home in Miramar during the early 20th Century. Well known locally for their eccentric dress, the doctor wore closely cropped hair, men's shirts and jackets with skirts, and often partook in dry shaving. Their gender nonconformity, worldly experience and association with alternative medicine made the Doctor a highly suspicious person to local authorities during World War I. During this time, the Doctor was interned on Matiu Island in Wellington Harbour as a suspected 'enemy alien'.
Drawing together the historical settings of Matiu and the Health Home at Miramar, hardening takes Danneville's experiences as starting points for contemplating how health, healing, desire and belonging are understood within our contemporary social context.
The exhibition is presented during Wellington Pride Festival Tū Whakahīhī e Te Whanganui-ā-Tara and includes a walk with the artist on Mātiu Island on Saturday 3 March (with the wet weather date of Saturday 10 March). Further details to be confirmed. The Island is accessible by ferry, and places are limited to 20 people. Please email comms@enjoy.org.nz to attend.
We acknowledge Taranaki Whānui as the kaitiaki of Matiu. All participants will need to comply with the biosecurity instructions from the Department of Conservation in order to protect the wildlife and predator-free status of the Island.
Read Mary-Jane Duffy's review Hjelmar's Story on EyeContact
View Hardening on CIRCUIT Artist Film and Video Aotearoa New Zealand
EXHIBITION ESSAY
by Matilda Fraser and Gregory Kan
Read Online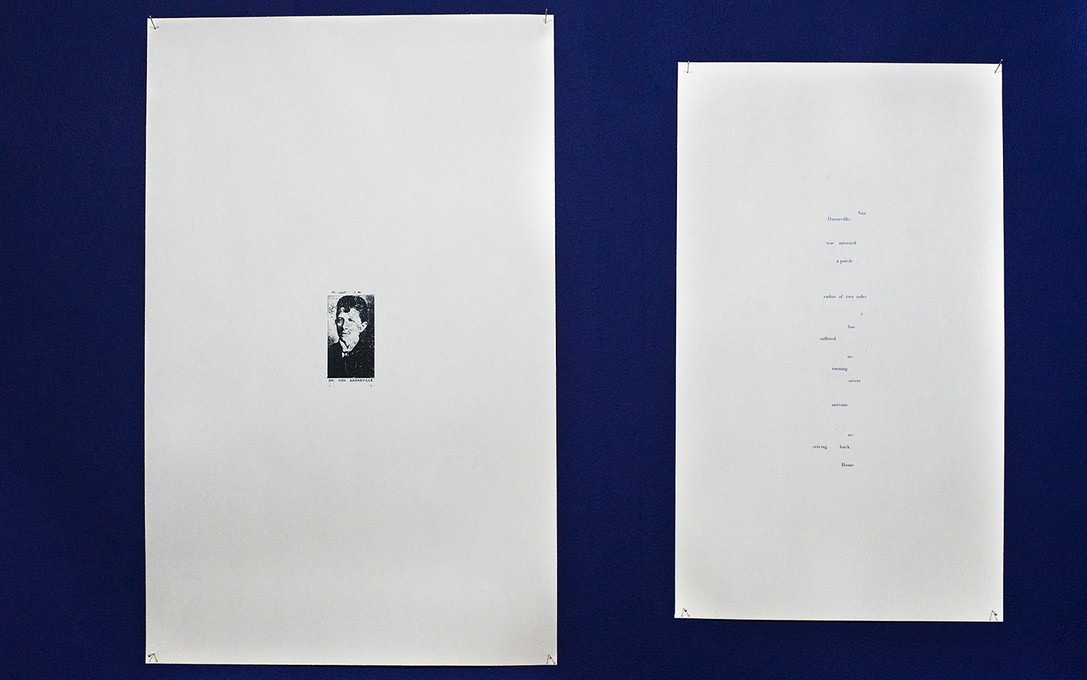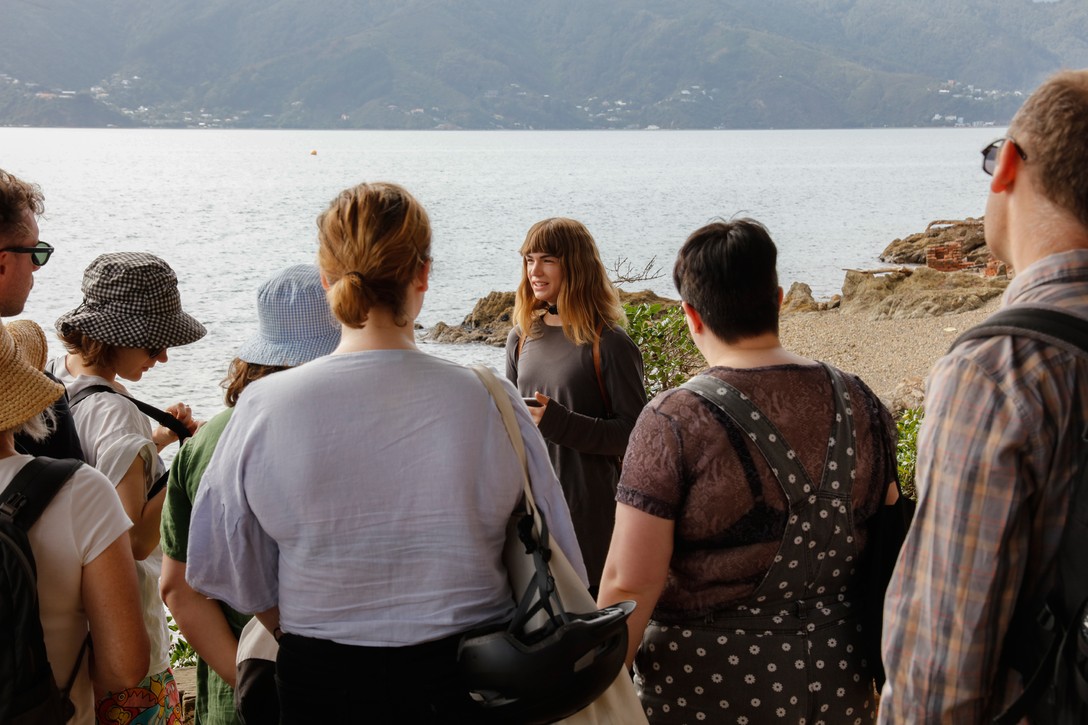 About the artist
Aliyah Winter is a Wellington-based artist whose performative work extends across the media of photography, video and performance. Recent projects include Under your skin, you look divine, Basement Shop 2018; Whakapapa: The Verb and the Noun with Angela Kilford, Performing Writing Symposium, 2017 Intimate Distance, Toi Pōneke, 2017; The Tomorrow People (group), 2017; No One is Sovereign in Love, MEANWHILE, Wellington, 2017; The horror of nothing to see, MEANWHILE, Wellington, 2016.