Hidden City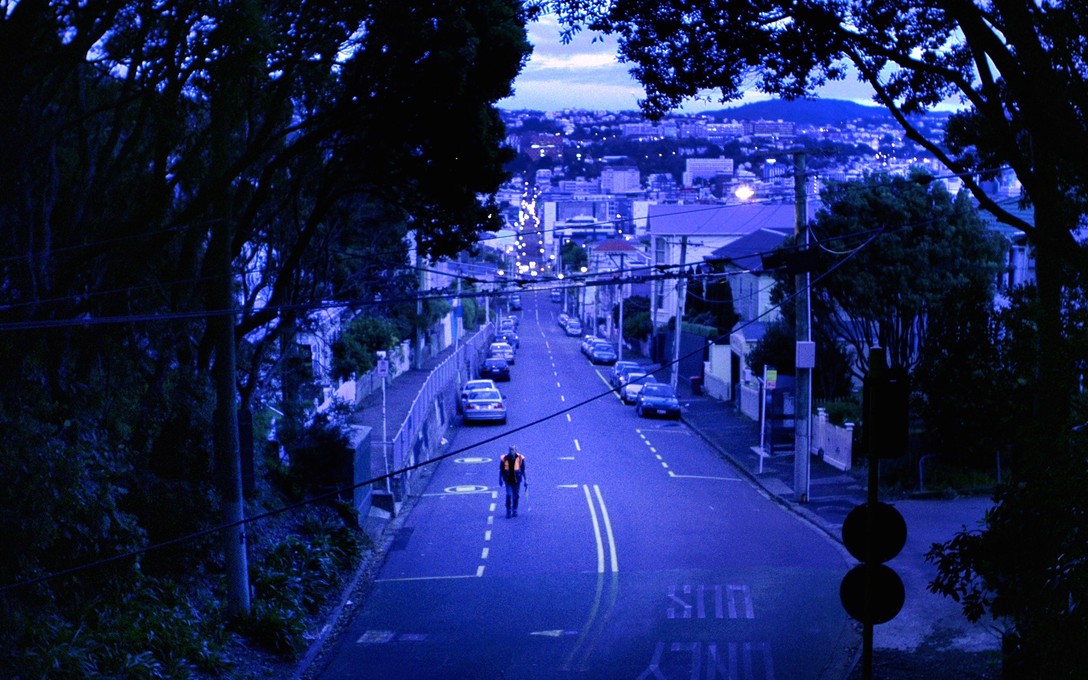 archived
13 Apr – 7 May 2016
Heather Hayward
Dominant narratives around the economy tend to represent it as essentially capitalist—where waged work and the exchange of money are seen as the single most important parts of our economy. In these narratives, other forms of socio-economic exchange (such as bartering, gift-giving, sharing, cooperatives, foraging, and using common resources) are either dismissed as insignificant, or idealistic pipe dreams that could never work in contemporary society.
More
Such 'alternative' practices tend to be relegated to the past and romanticised as part of 'simpler' and 'less-developed' societies, that either resulted in tragedy as the commons were unmanaged, or became replaced by capitalist efficiency and development.

Stevo's back and forth migration from Wellington to Waikaremoana allows him to move back and forth between—and even simultaneously inhabit—multiple economic identities. Hayward's depictions of his movements and his diverse socio-economic practices refuse to tell (only) the story of dispossession, revealing how Stevo enacts something bigger, something more empowering. In a way, he is a 'postcapitalist' subject, one who refuses to identify only in the story of capitalist accumulation or dispossession, one who both draws on and enables a 'something else' that is already here in part.
Kelly Dombroski and Gradon Diprose
These two video works originate from a larger documentary project Heather has undertaken with Steven Winiata, following him as he negotiates waged work in Wellington and the diverse economy that connects his home near Lake Waikaremoana to his life in Wellington
The Occasional Journal
By Gradon Diprose, Kelly Dombroski
Read online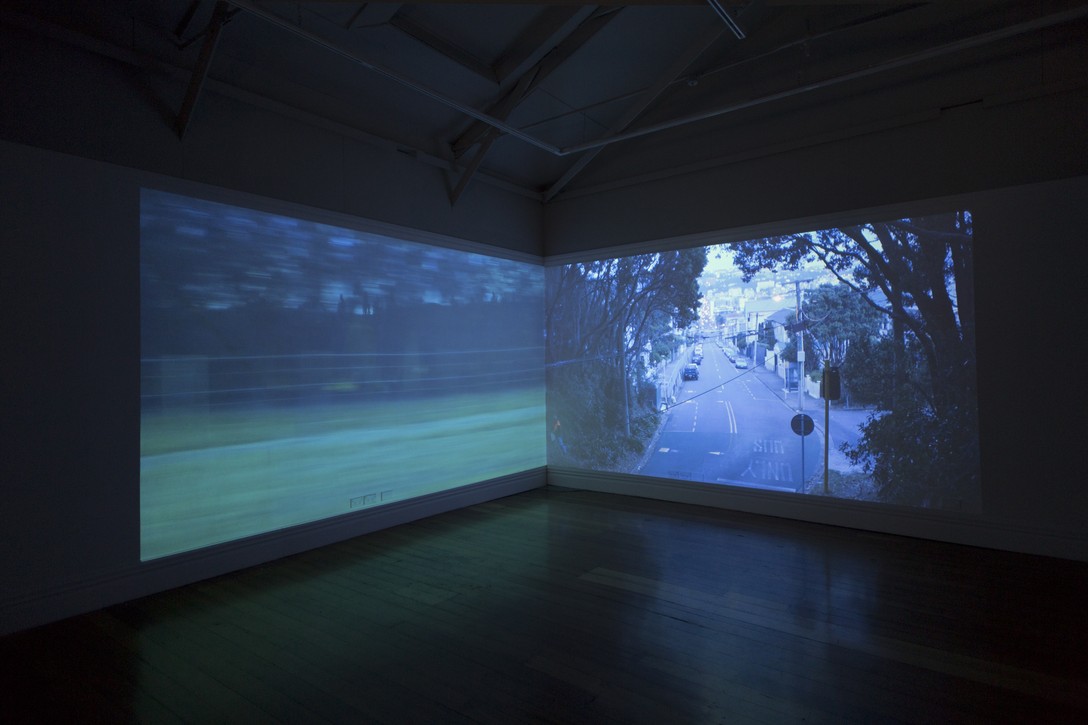 About the artist
Heather Hayward is an artist based in Wellington, New Zealand. She works between various techniques, drawing, installation and video. Hayward has exhibited work in City Gallery Wellington, 30 Upstairs Gallery (Wellington) the Waikato Museum of Art and History and was a finalist in the 2013 and 2014 Parkin Drawing Prize and the recent (2015) Contemporary Art Awards. She was artist in residence at St Mary's art retreat centre, Nevada in 2014. She has also worked as Art Director/ Department on several films including Ellen is Leaving (SXSW winner 2013) and Queenie (world premiere SXSW 2014). Her work can also be viewed on CIRCUIT Artist Film and Video.
"As a New Zealander, living in a country that is geographically the 'last stop' before Antarctica, I like to employ modes and methods of travel and exploration; walking, flying, maps, the internet, photography."