It's incredible..... It's all ours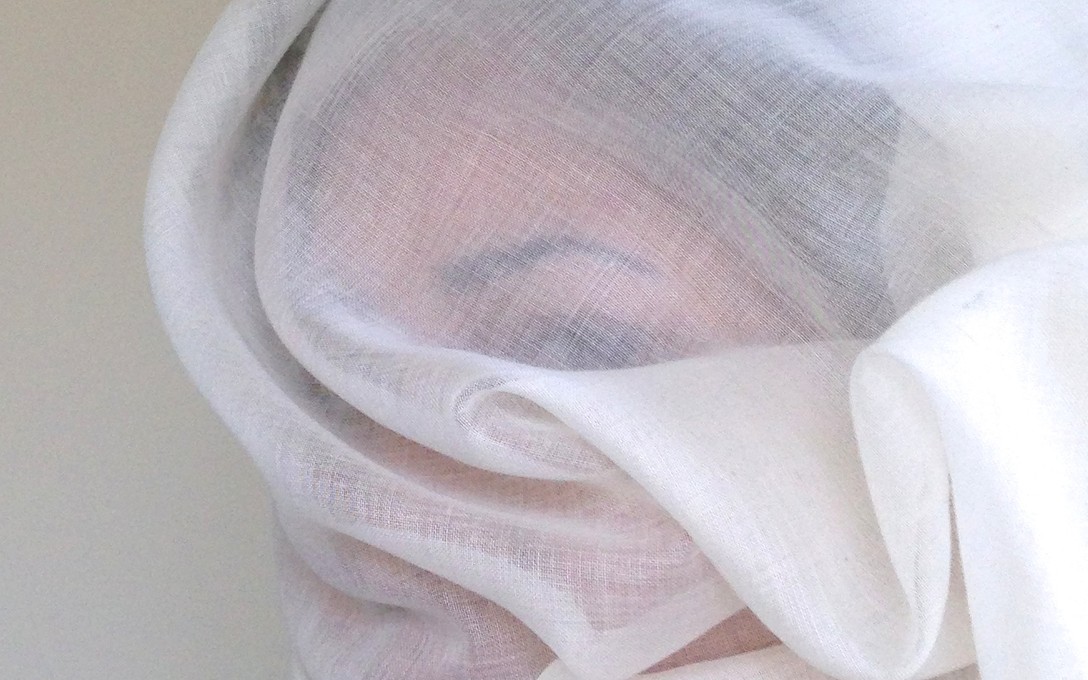 archived
1 Jul – 25 Jul 2015
Chantal Fraser
"It's incredible...It's all ours" is a statement that poses multiple scenarios, aligning with the mentality of first-seen, then first-owned. It is a statement that has, in the past, referred to the land, its gifts and also to women. European men who travelled to the Pacific Islands, such as Jack London and Bengt Daniellson, wrote whimsical reports on their encounters with young women living there, with an enamoured fervency that shows both an infatuation and unnervingly predatory focus.
More
Through cultural and social practices of adornment, Chantal Fraser explores both sides of cross-cultural allure and representation. Via experiences of seduction and longing, the curiosities and romanticism of colonialism are considered in reference to the past and allude to consequences of colonialism from a female perspective.
Exhibition Essay
By Faith Wilson
Read Online
About the artist
Chantal Fraser (AUS, b. NZ) uses adornment as an aesthetic and conceptual tool for material exploration and production. Her work explores the creation of cross- cultural connotations and representations through the use of the silhouette and the embodiment of adornment, and more significantly cultural and social adornment. Her practice explores ornamentation as an aesthetic resolution to identity and individuality. Fraser's installation, performance and digital media works push the boundaries of adornment and gender.