Leading to Form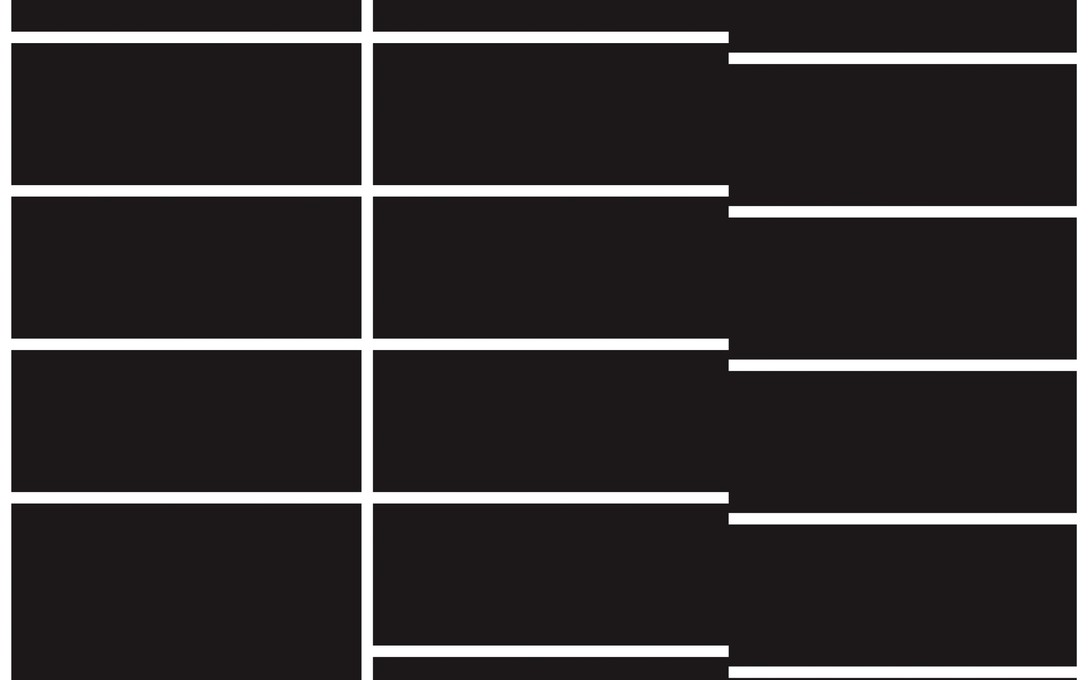 archived
7 Aug – 23 Aug 2008
Holly Wilson, Sarah Rose
Orientated by architecture, Leading to Form explored relationships between bodies and structure. The work focused on the way a body senses in rhythms, textures, layers and juxtapositions that defy strict organisation. Willson and Rose are interested in this interaction; "physical and poetic encounters leave an imprint, a trace, always deferred, always leading to another moment."
More
Both artists have explored architecture and urban space yet their contrasting aesthetics define their divergent practices. Generally, Holly Willson's practice has been performative while Sarah Rose is concerned with formal abstraction. "The gesture", as inspired by various modernist discourses, is explored through both practices, as a way of de-literalising, humanising and activating the works.
In Leading to Form Holly Willson employed sound and other bare materials to fill and interact with space while Sarah Rose worked with objects and manufactured hierarchies. Employing both elusive and concrete instruments Leading to Form collectively attempted to reconfigure our regulated approaches to constructions around us.
Exhibition Essays
1 essay
By Tao Wells
Read online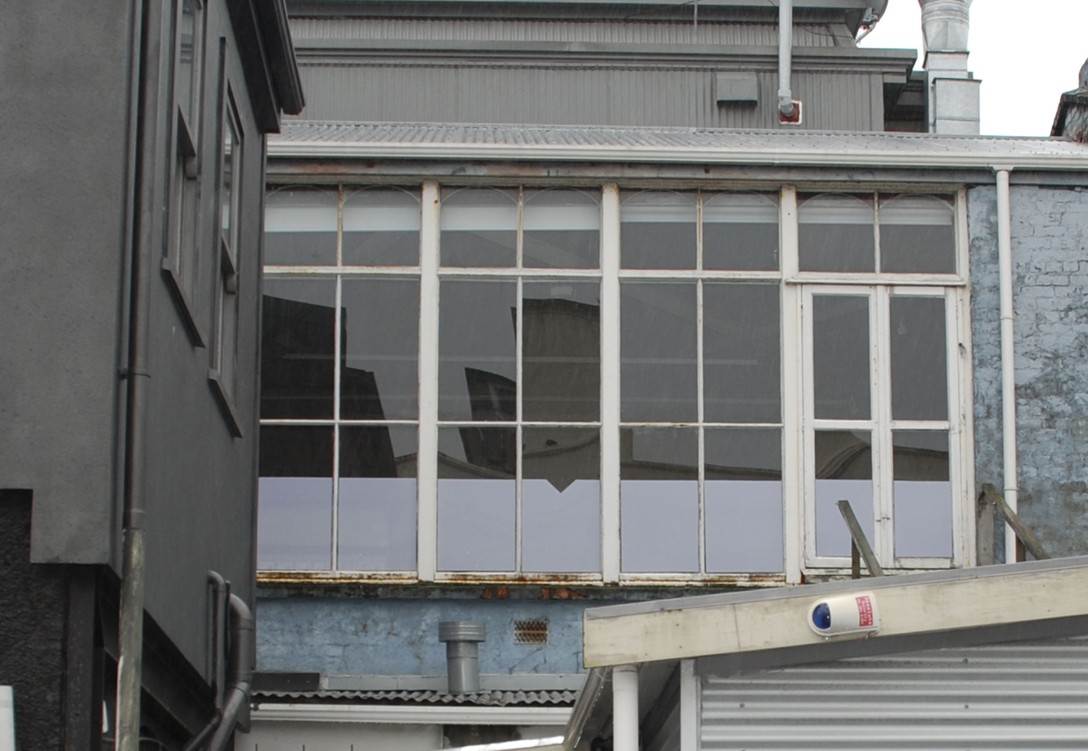 About the artists
Sarah Rose and Holly Willson graduated from Elam School of Fine Arts in 2007. They are both founding members of Newcall Gallery, an Auckland artist-run space that opened in April 2008. Sarah and Holly were both in Wellington to present their exhibition and also an artists' talk on Friday 8 August at 6pm.