Sometimes a kiss is...not just a kiss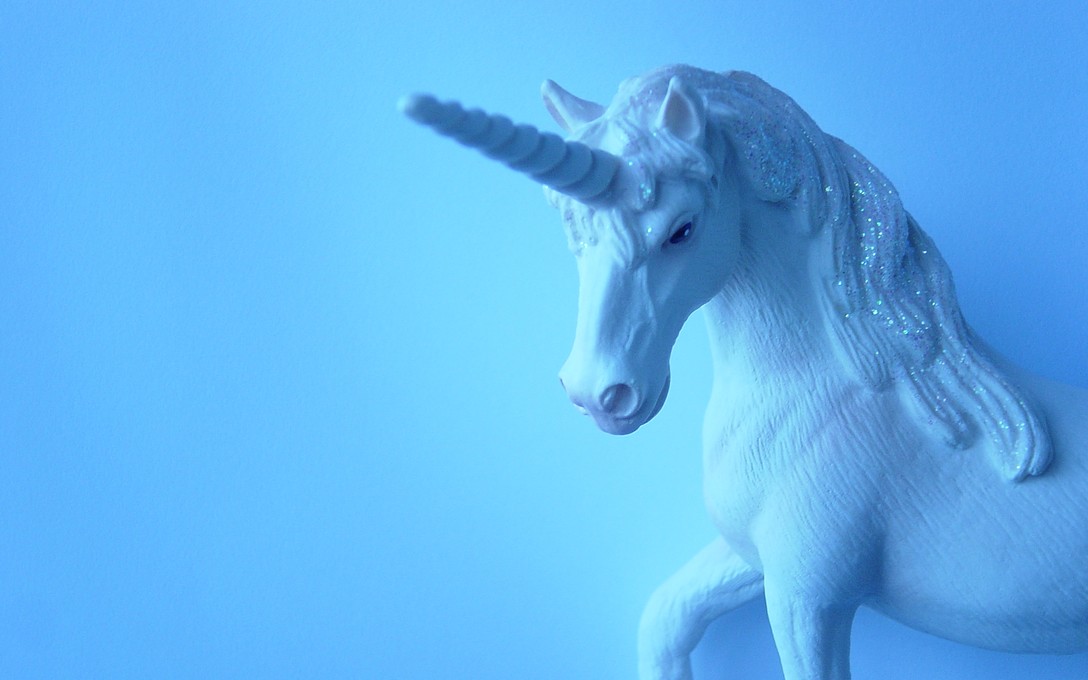 archived
6 Sep – 23 Sep 2006
Sandy Gibbs
In Sometimes a kiss is... not just a kiss, Sandy Gibbs explored the slippery slopes of gendered identity, selfhood and subjectivity.
More
This body of work was sexually charged and evocative, juxtaposing elements of seduction, vulnerability, strength and innocence. Gibbs generated the tension inherent in the co-existence of rigid and idealised gender values with the increasingly blurred boundaries between femininity and masculinity. Through the display of particular behaviours, ritualised performances, props and fetishistic objects, Sometimes a kiss is... not just a kiss playfully suggested gender still occupies uncertain terrain within our culture.
Exhibition Essays
23 essays
Edited by Paula Booker
Read online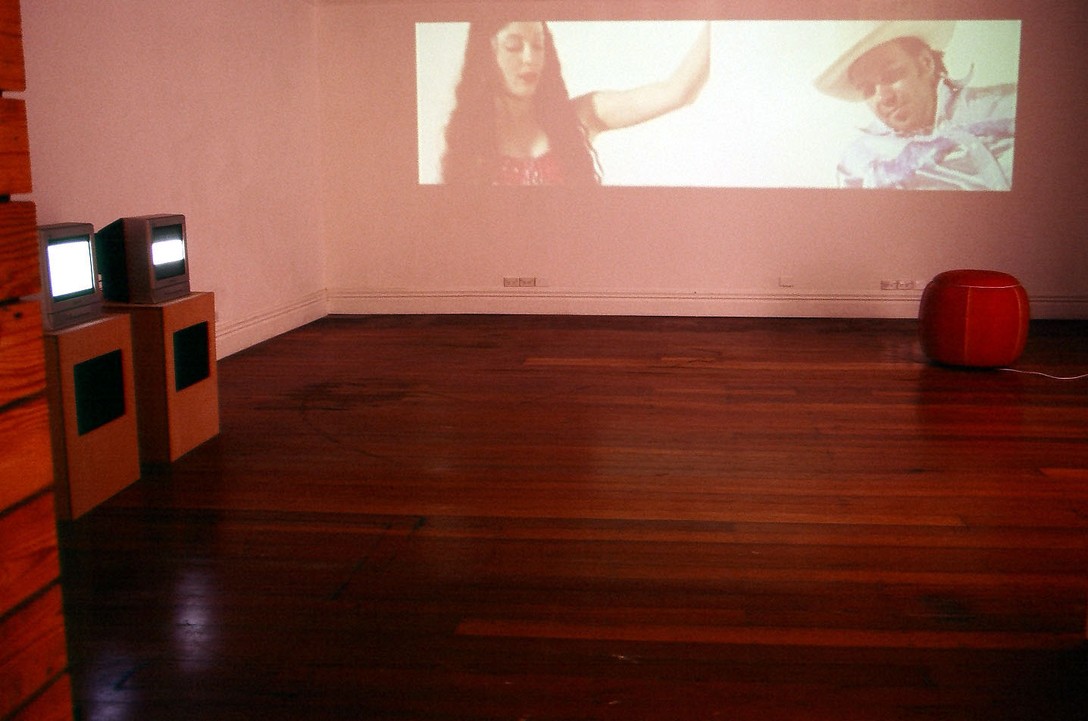 About the artist
Sandy Gibbs is a Wellington-based artist. She has exhibited at HSP, Blue Oyster, Enjoy, SHOW, Michael Hirschfeld and Canary Gallery. This was her first solo project.
Sandy would like to thank: Chris Williams; Liz Evans; Sam Auger; Jon Dazeley; Ryan O'Donnell; Rocket Rentals; Nic McGowan of Island Bay Studios; and Tony at PromoKing for their support with this project.