Drink, Elsie Andrewes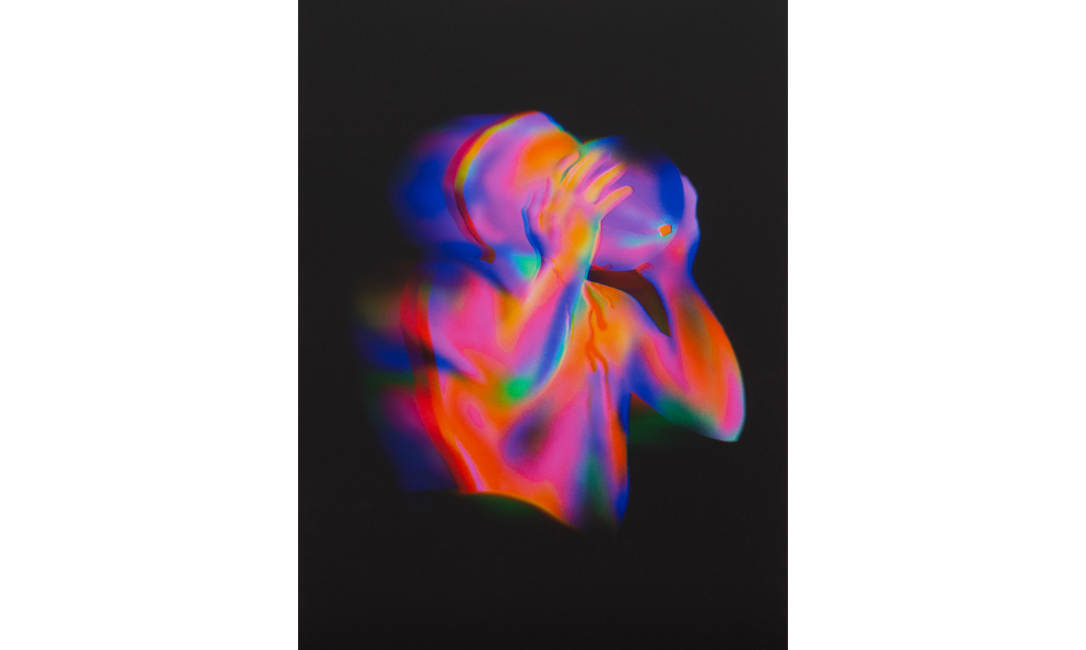 Buy
Elsie Andrewes, Drink, 2022.
Edition of four.
Digital painting, A2 fine art print on Hahnemuhle German etch, 310gsm.
Vivid stories told over and over.
I feel like I was there, but I can't
picture your face.
Artist copy originally exhibited in Ocean of Whispers, 2022.

Elsie Andrewes
Elsie Andrewes is an artist and illustrator born in Fiji, and based in Whangārei. Elsie's works span traditional and digital media, covering portraiture, botanical illustrations and surrealist concepts with inspiration stemming from her heritage. Most pieces are completed with and for the Pacific people in mind, utilising vibrant colours and traditional design.