M&W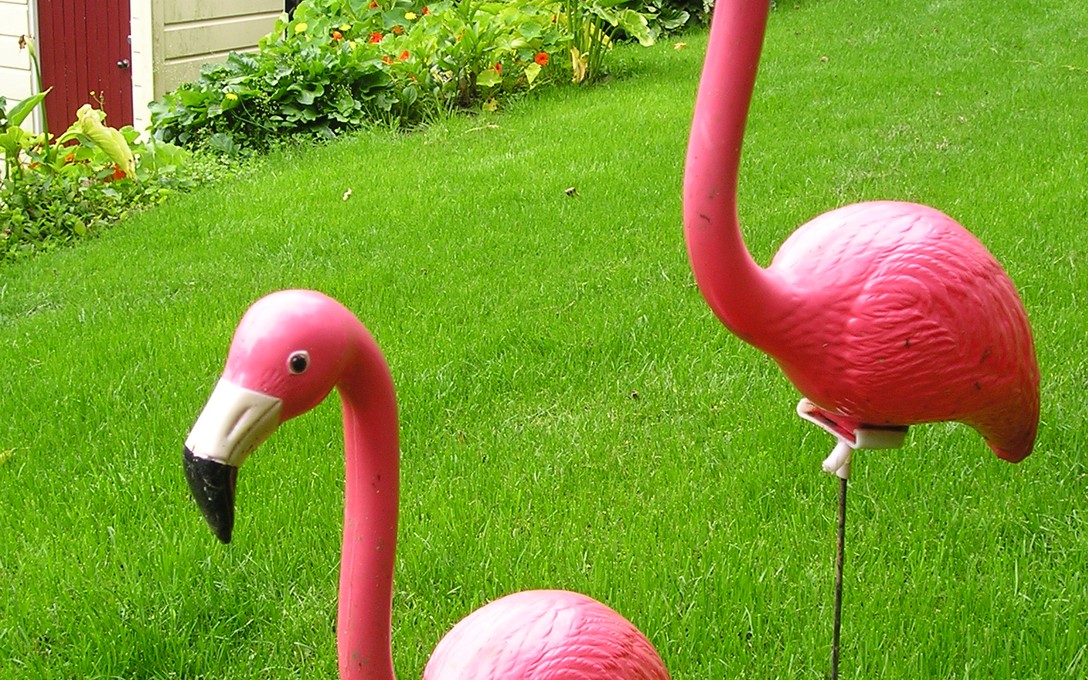 archived
10 Jan – 10 Feb 2007
Hamish Win, Kate Montgomery
Summer Residency
With a departure from the usual residency format, in 2007 Enjoy hosted an art writing residency.
More
Christchurch based collaborative duo M&W set about turning Enjoy Gallery into a lo-fi publishing house. The pair did not come empty handed, alongside their trusty Remingtons they furnished Enjoy with an exciting host of independent South Island art publications for browse and sale. They used the gallery as a place to have meetings and establish relationships that led to fruitful interviews, writing collaborations and published output during their time at Enjoy.
During M&W's summer residency, a small but perfectly formed publication Negative Space was created, with illustrations, pageworks and postulations on that theme. A new Wellington edition of the john dory report was also produced following the residency. It features articles by: Amy Howden-Chapman, Hamish Low, Harold Grieves, Kate Montgomery & Marnie Slater and also new page works by: Arie Hellendoorn, Louise Menzies, Lynton Denovan, Peter Trevelyan, Marnie Slater & Rachel O'Neill. Rounding it out is Carlos Wedde's hilarious fake fish & a brand new comic, art-school funnies.
Exhibition Essays
1 essay
By Thomasin Sleigh
Read online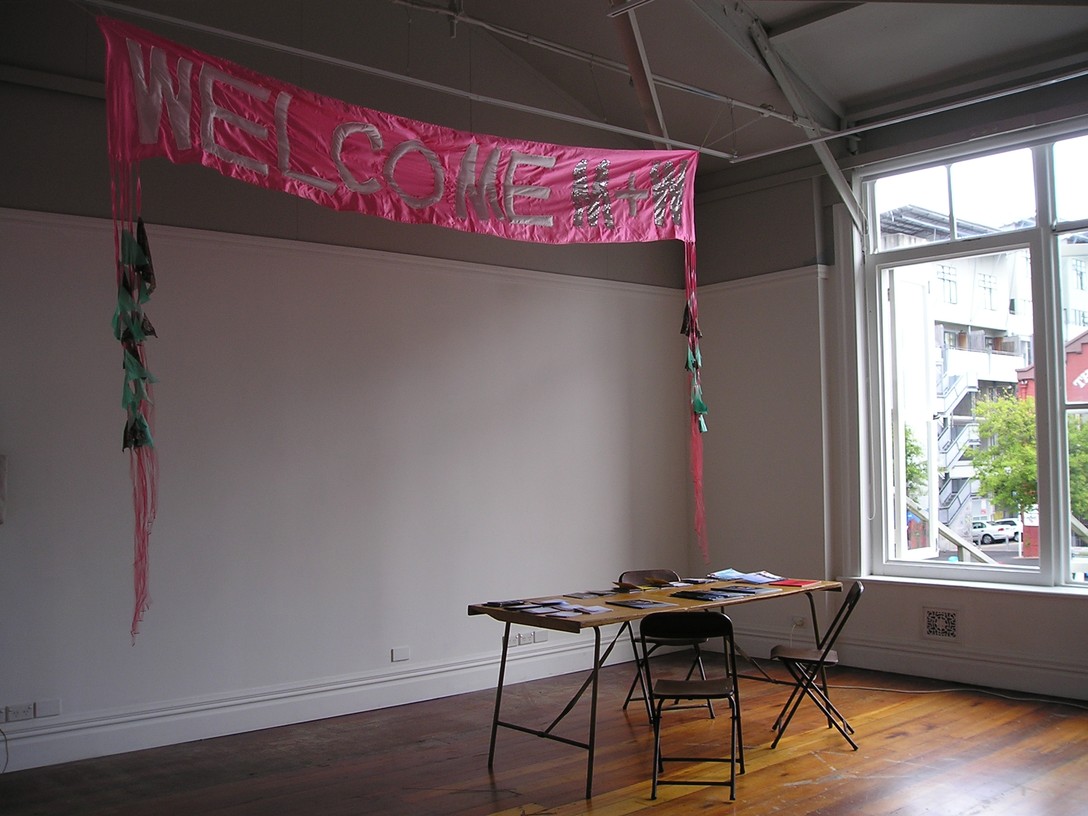 About the artists
The participating writers Kate Montgomery and Harold Grieves are well known for their contributions to art writing, publishing and artist initiatives. Kate is director of the Physics Room and she currently writes for Art New Zealand and The Press. Harold is also a member of the High Street Project Trust and is responsible for the artzine The John Dory Report and a multitude of other curated exhibitions and published articles.