Terrestrials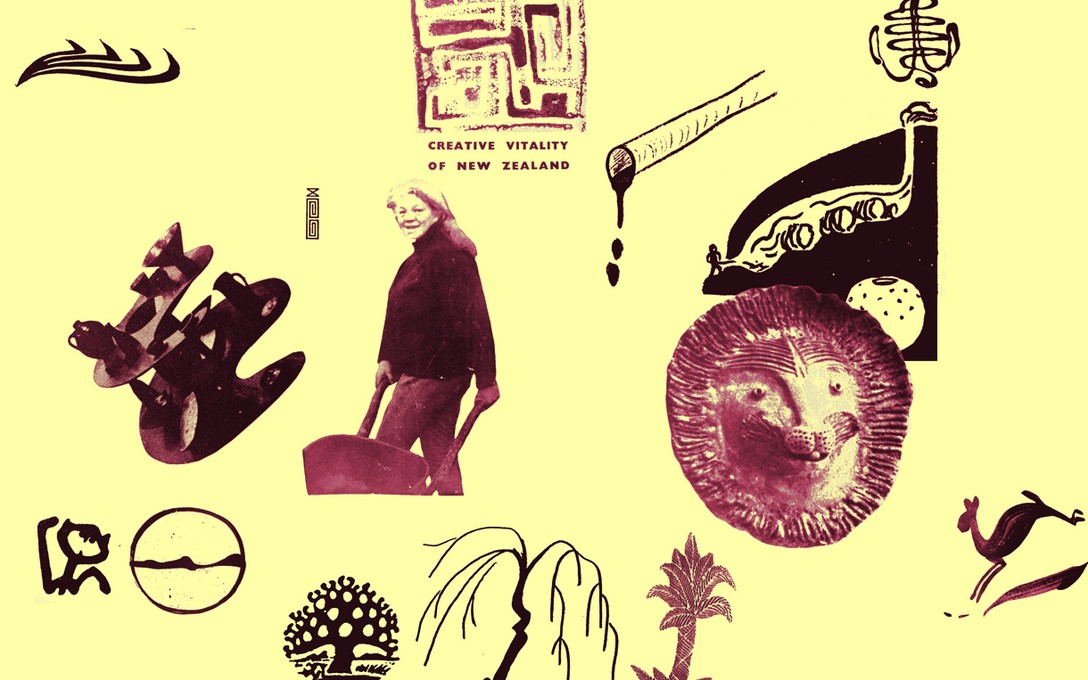 archived
28 Sep – 21 Oct 2017
Dave Marshall
A show about earth, flames, pottery and your location
More
Terrestrials takes locality as a starting point for activity, looking at the formation of culture through pottery in Aotearoa New Zealand. Responding to traditional techniques, this solo exhibition by Dave Marshall encompasses sculptural responses to wood firing, the gathering of clay and other materials from local sites, and the collective conditions of labour. Terrestrials considers the kinds of knowledge and encounters that emerge when taking the dirt road.
View photos from the opening on Facebook
Read Hana Aoake's review of Terrestrials online at Art+Australia
Past Event
Founded, edited and published by practising potters, New Zealand Potter magazine began in Wellington in 1958. What developed over its 40 year history was a publication that not only recorded and made visible the production of pottery in Aotearoa, but also became a platform for critical and urgent discussions across practical information, technical resources and the ideological stances inherent in the production and reception of pottery.
More info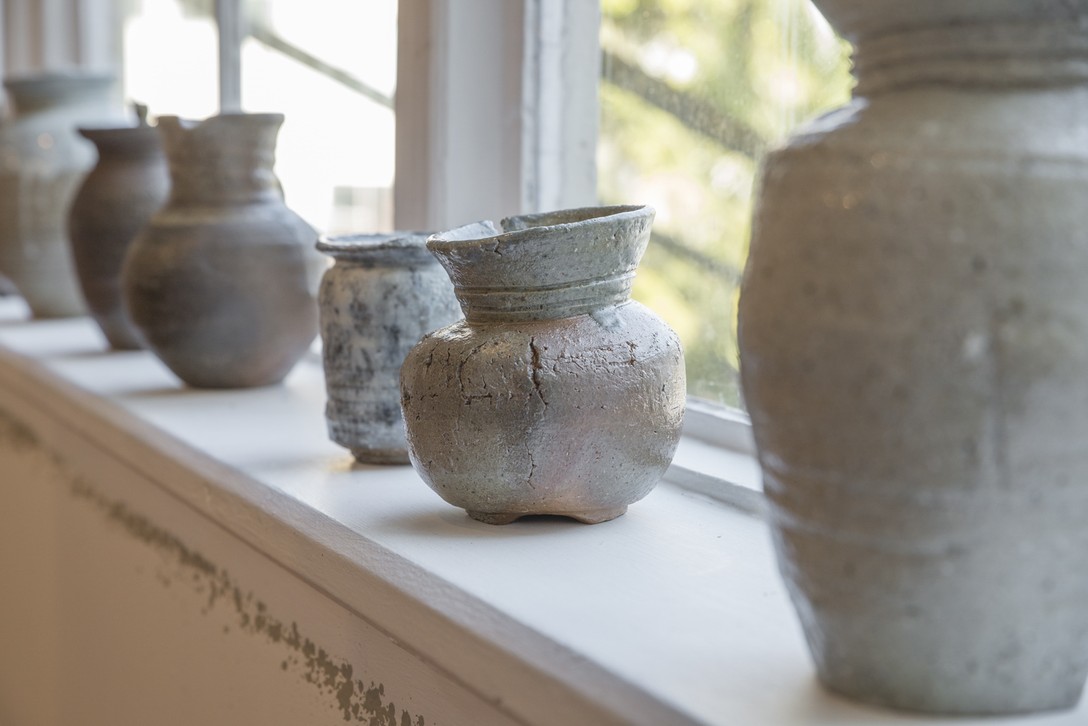 About the artist
Dave Marshall is an artist working between conceptual practice and pottery, both and neither. He has a BFA in Sculpture from Ilam School of Fine Arts (2010). He currently lives in Wellington, firing kilns at the Wellington Potters Association and working on an instruction manual for alternative lifestyle festivals. Recent exhibitions include The Tomorrow People, Adam Art Gallery, Wellington, 2017 (group) and International Foodcourt/Global Classic at The Physics Room, Christchurch (both with Annie Mackenzie); and Mayfield Residence, Ashburton Art Gallery, 2016 (group).