The Sun Shines Bright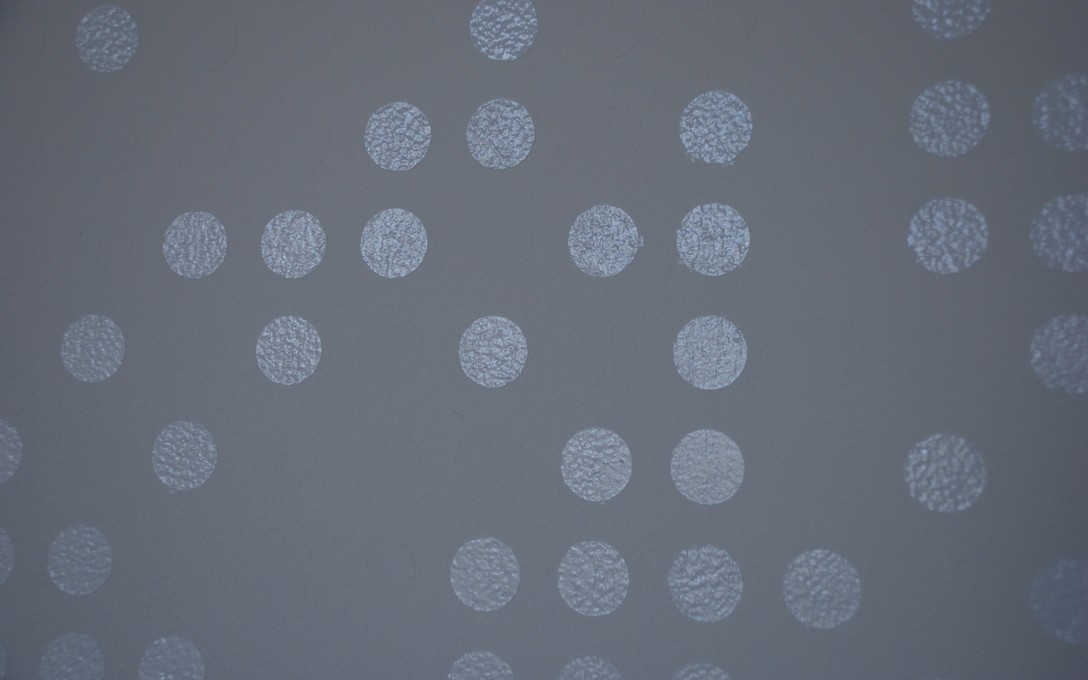 archived
19 Feb – 27 Feb 2010
Simon Glaister
As his first move in building a new home, a man bought several acres of land far out in the country. He was extremely busy and worked very hard. However, every weekend he would drive out to the country and work on his land. While he saved for his home he planted a garden. Wild bushes were replaced with saplings and flowers and over time he watched his garden slowly grow.
More
Finally, after many years he was ready to prepare the land for construction. He moved rocks and earth and dug out his foundations. The work was long and hard, but he had been richly rewarded with his second life in the dirt and the country air and by the dream of his new home.
One afternoon, while hard at work, a surveyor stopped by. Together they spoke of the love they shared for the remote country and the gentle beauty of the man's garden within it. Before long the surveyor asked the man if he had been hired to plant the garden and build the house by the man who owned the property, as he had been to map it. Setting down his spade the man identified himself as the owner.
Confused, the surveyor went to his car. Returning with some charts and his compass he identified to the man the various boundaries of the properties in the area. It appeared that through some small oversight or error in paper work all those years ago he had mistaken the land on which he had built his garden and begun his home as his own when it was not.
Exhibition Essays
1 essay
By Ann Poulsen
Read online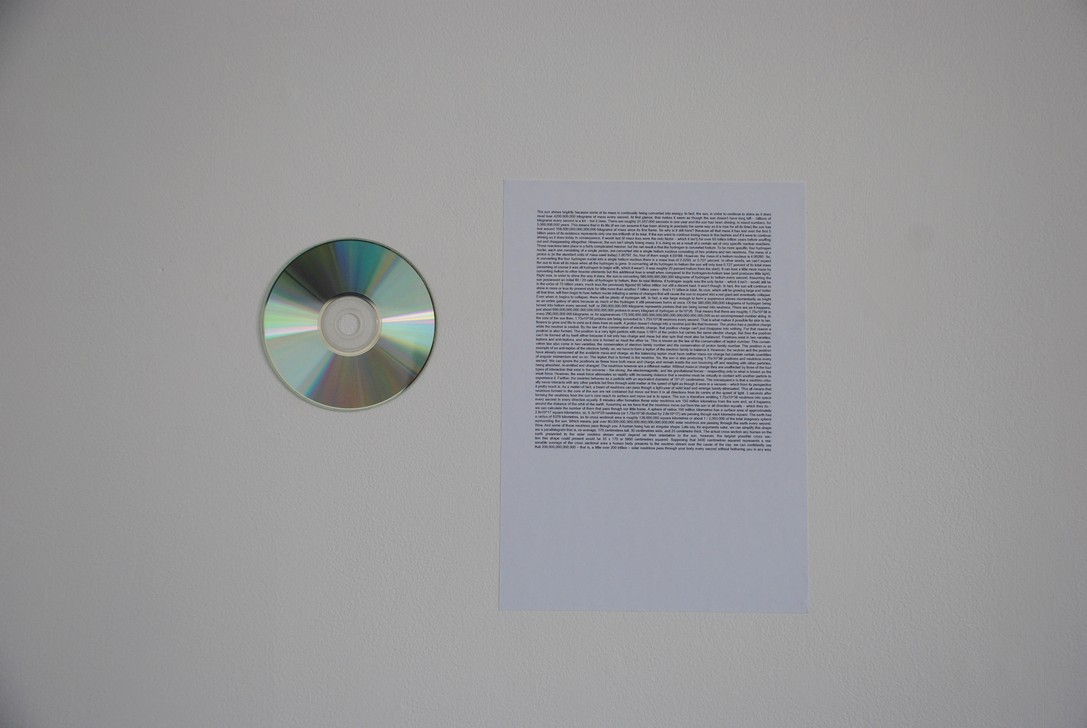 About the artist
Glaister completed an MSc at the University of Pavia in Italy, and trained with Antony Gormley in London before returning to New Zealand to study Fine Arts. 2009 saw Glaister open his first solo project in a major public space, PUSHOVER at the ST.PAUL St. Gallery, Auckland.