will nature make a man of me yet?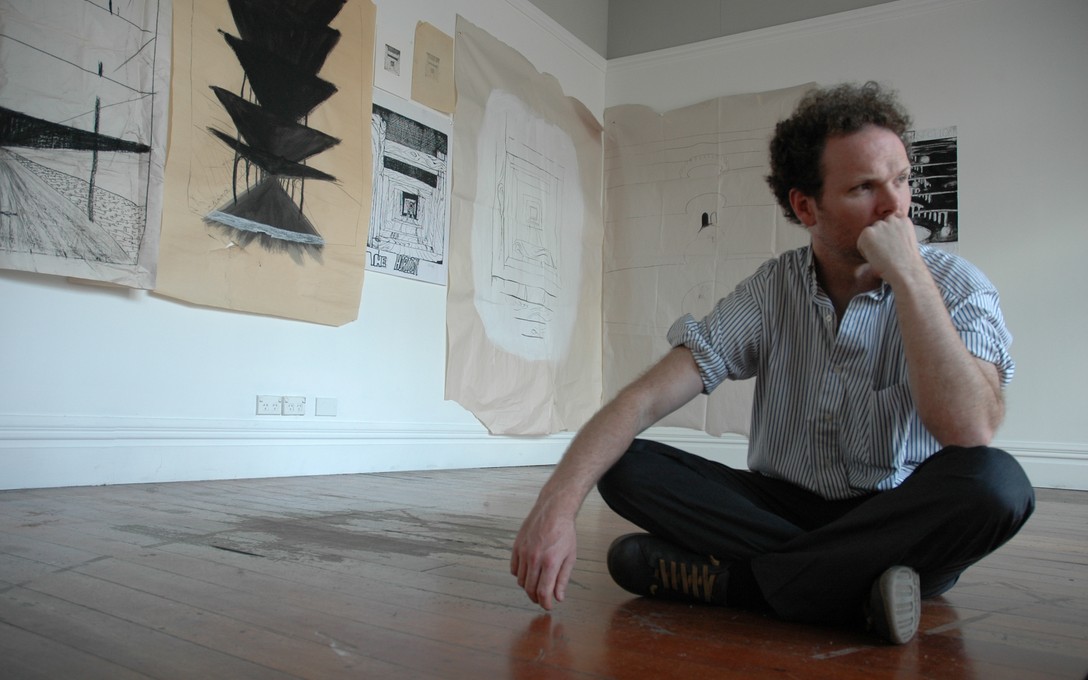 archived
24 Nov – 25 Nov 2007
Tao Wells
Tao Wells' exhibition featured large-scale distressed installation, and video for a very limited time.
More
The ambition of the project was paired with a transience that made it a very special event. will nature make a man of me yet? occupied the gallery for only two days, Saturday 24 and Sunday 25 November 2007 11 AM till 7 PM.
The 2-day exhibition also featured a performance by Wells. Open to the public, and free of charge, this event took place from 9 PM Saturday 24 November 2007 at Enjoy and The Mighty Mighty.
Exhibition Essays
1 essay
By Rudolph Hudsucker
Read online