Your words in my mind become mine. Your words are mine now.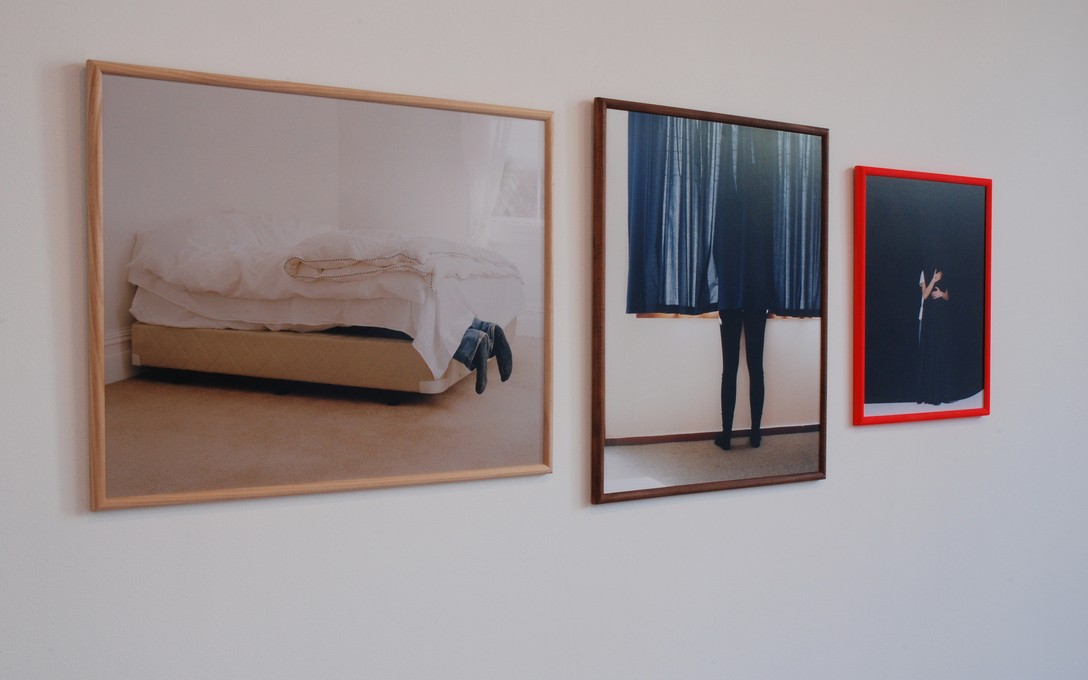 archived
11 Jul – 28 Jul 2007
Layla Rudneva-Mackay
We'll make great pets! We will make great pets!
More
This body of photographic works, being exhibited in Wellington for the first time, reminds us of the strangeness of observing human behaviour by presenting a series of glimpses into those tender abstract moments when body, environment, and thoughts collide—rendering us subject to our chosen landscape.
When building houses, or places of worship, your words in my mind become mine. Your words are mine now.
The title of the exhibition is derived from a list of the artist's 'thoughts' in the form of poetic fragments or short works, suggesting a delicate connection between the worlds of both visual and written poetry. In each of her images Rudneva-Mackay captures her subjects in a moment of silence whereby her characters seem to be united by passivity and pensiveness, however, by avoiding capturing their gaze they are also haunting and mysterious.
Exhibition Essays
1 essay
By Bronwyn Holloway-Smith
Read online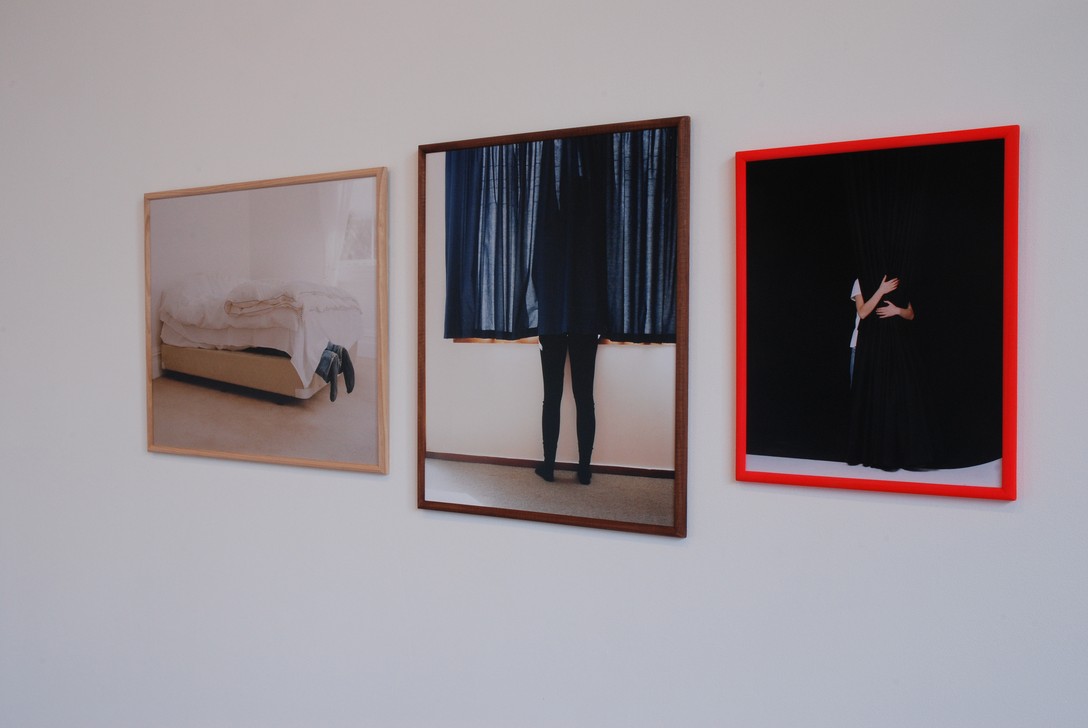 About the artist
Layla Rudneva-Mackay graduated with an MFA from Auckland University's Elam School of Fine Arts in 2006. She has previously exhibited at Starkwhite Gallery and is currently based in Auckland.