Black Flora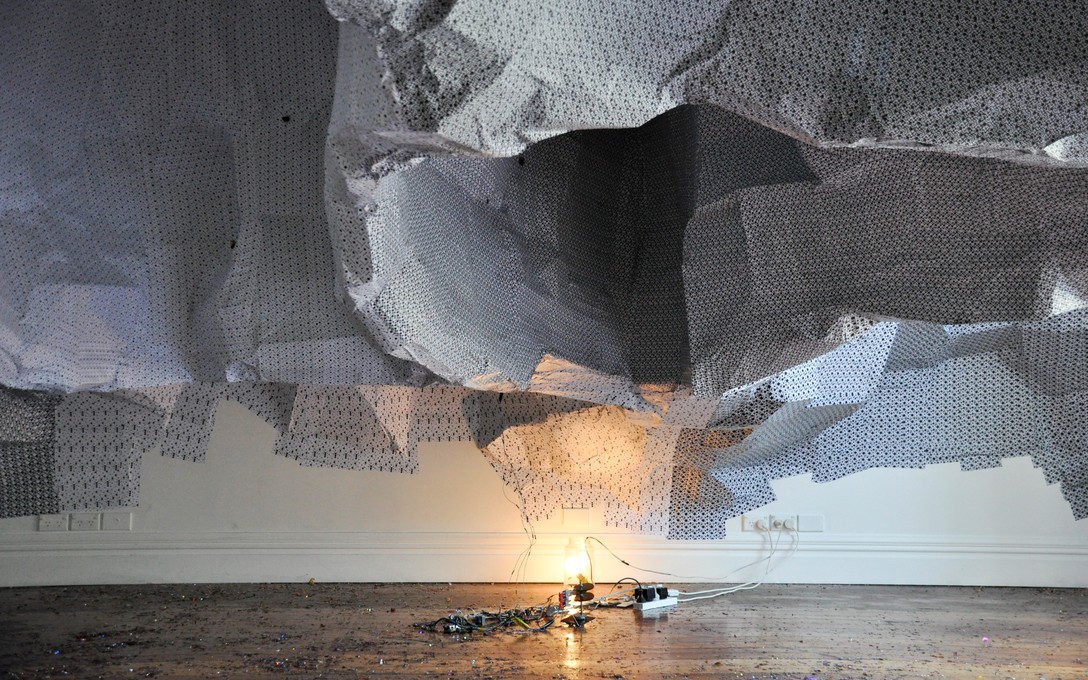 archived
18 Jan – 11 Feb 2012
Matt Whitwell
Summer Residency
Immerse your body and psyche in an upside down geological vista; a circus for your senses; an alchemical mishmash of sights, sounds, delights and a whole other gauntlet of wonderful sensations.
More
Whitwell plays with the senses in his work, most notably our sense of space/time and the internal perception of phenomena. He turns his hand at sound, installation, self-publishing, performance and handcraft.
Exhibition Essays
By Ollie Blackmore
Read online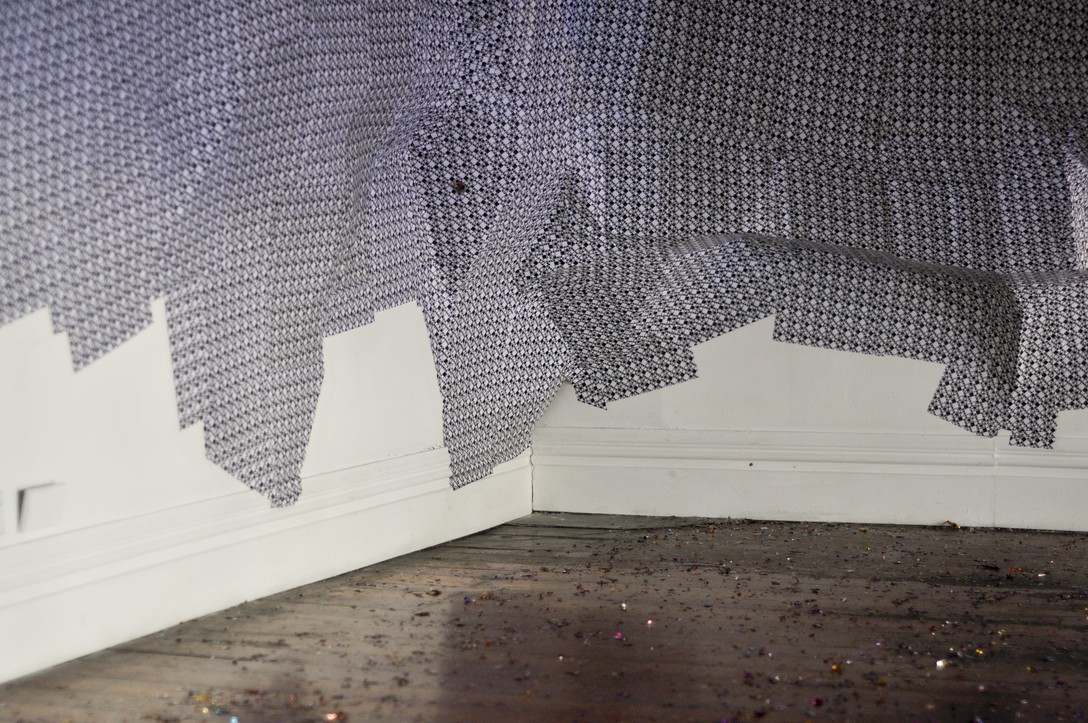 About the artist
Matt Whitwell graduated from Massey University, Wellington, with a BFA in 2010.