Enjoy Lasting Performance Series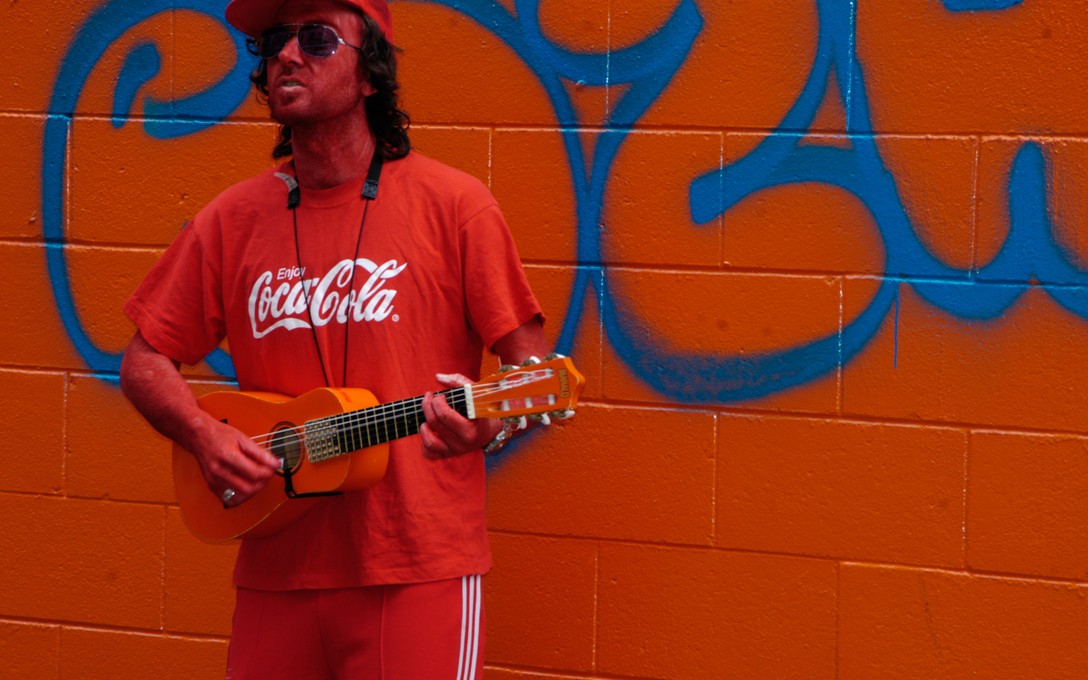 archived
27 Sep – 7 Oct 2006
Beth O'Brien, Gemma Tweedie, G-fab & the meat pack, Kaleb Bennett, Murray Hewitt, Raised by Wolves
Featuring works by Kaleb Bennett, G-Fab and the Meat Pack, Murray Hewitt, Beth O'Brien, Raised by Wolves and Gemma Tweedie, performances were situated in and outside Enjoy Gallery, across Wellington and reaching as far as South America.
More
A showcase of time based and audience-dependant work was coordinated annually to recognise the importance of the genre and provide a space for performance work in the Enjoy programme. Curated by Melanie Hogg, the 2006 performance series attempted to highlight fresh new voices working in the medium.
Enjoy Lasting Performance Series also recognised the significant role documentation occupies for performance work. Performance, a temporal and sometimes enigmatic art form often becomes reliant on word of mouth recounts, enveloped in rumour, relayed by conversations and is frequently recorded with textual, photographic or video documentation. Several of the works in Lasting were designed to engage with the quandary of performance documentation, questioning its relevance and drawing out problematic issues in relation to the experience of performance art.
Curated by Melanie Hogg
Exhibition Essays
23 essays
Edited by Paula Booker
Read online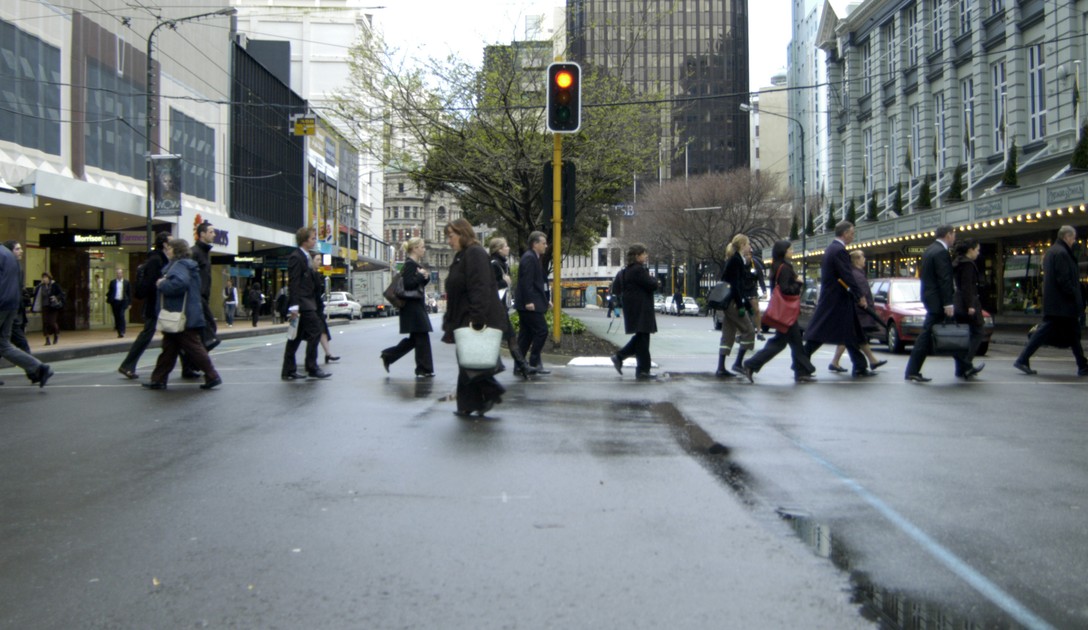 Schedule of performances
Kaleb Bennett
Based on an interest in the evolution of a performance from action to story, what makes a performance memorable and the process of storytelling, Kaleb Bennett's work will not be performed for a public audience. It will be leaked into being through reportage, rumour and myth.
John Borley
How to wrap a lamppost
6pm Friday 29 September and Saturday 30 September
There are many ways to wrap a lamppost. John Borley will give us an example to follow if we choose.
G-fab and the meat pack
Saturday 30 September 5-7pm
Enjoy Public Art Gallery in conjunction with 88.5 Munt FM
G-fab and the meat pack is an experimental performance group, working with the media of music. The group consists of Gemma Syme, Arie Hellendoorn and Douglas Stitchbury. The specific nature of the music tries to critique the formulaic music that dominates the mainstream radio frequencies.
Murray Hewitt
Saturday 30 September 2pm
A country gospel song, sung for you and those who chance upon it, at a specified location on the streets of Wellington.
Beth O'Brien
beeline
Thursday 28 September 8am
Lambton Quay
beeline has been designed to consider ideas of group migration, mobility and pedestrian movement within the Wellington central city. Coinciding with the morning rush hour, participants will carry out actions and formations that highlight the environment and our navigational routines.
Raised by Wolves
Tuesday 26 September 6pm
Enjoy Public Art Gallery
Amy Howden-Chapman and Biddy Livesey will conduct an investigation into the effect of atmosphere on human interaction and perception.
Gemma Tweedie
Wednesday 27 September 6pm
Enjoy Public Art Gallery
Gemma Tweedie will encourage us to utilise the familiar bucket.