past event
OPENINGS: Hana Pera Aoake, Taarn Scott & Wesley John Fourie
Saturday 18 Feb 2023
11:00am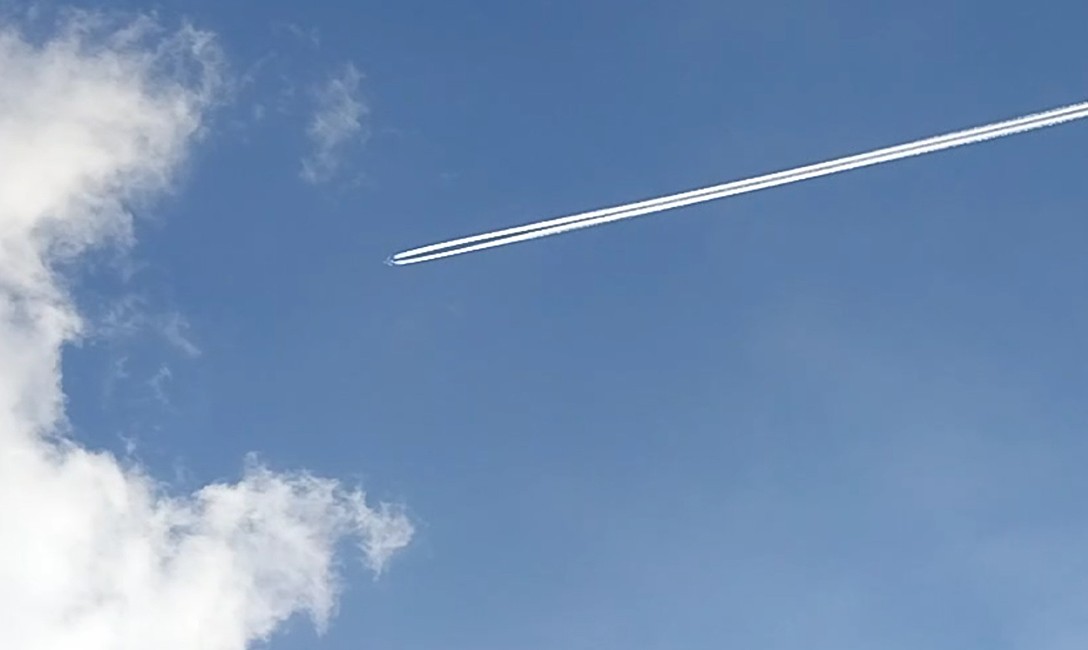 View event on Facebook
Join us to celebrate the opening of two new exhibitions on Saturday 18 February, anytime between 11am - 4pm.
Enjoy is pleased to present Ngā hau o Tāwhirimātea, an exhibition of new work by Hana Pera Aoake and Taarn Scott and maybe i'm like a gust of wind, a solo exhibition by Wesley John Fourie.
Throughout the day drop in to meet and chat with the artists, and chance upon a performance by Wesley John Fourie. Bring the kids to partake in a draw-your-own-taniwha competition, with the winner awarded a new artwork by Aoake and Scott.

We are delighted to celebrate with catering by Seeds to Feeds, an initiative celebrating locally grown, naturally grown, community-building food. We are excited to be collaborating with Seeds to Feeds for our opening events throughout 2023.

Kai will be served around 1pm.

Read more about Seeds to Feeds here:
https://www.seedstofeeds.nz/