past event
Amy Howden-Chapman: Have you ever felt overwhelmed? The words of climate scientists, activists, and journalists
Thursday 23 Jan 2020
6:30pm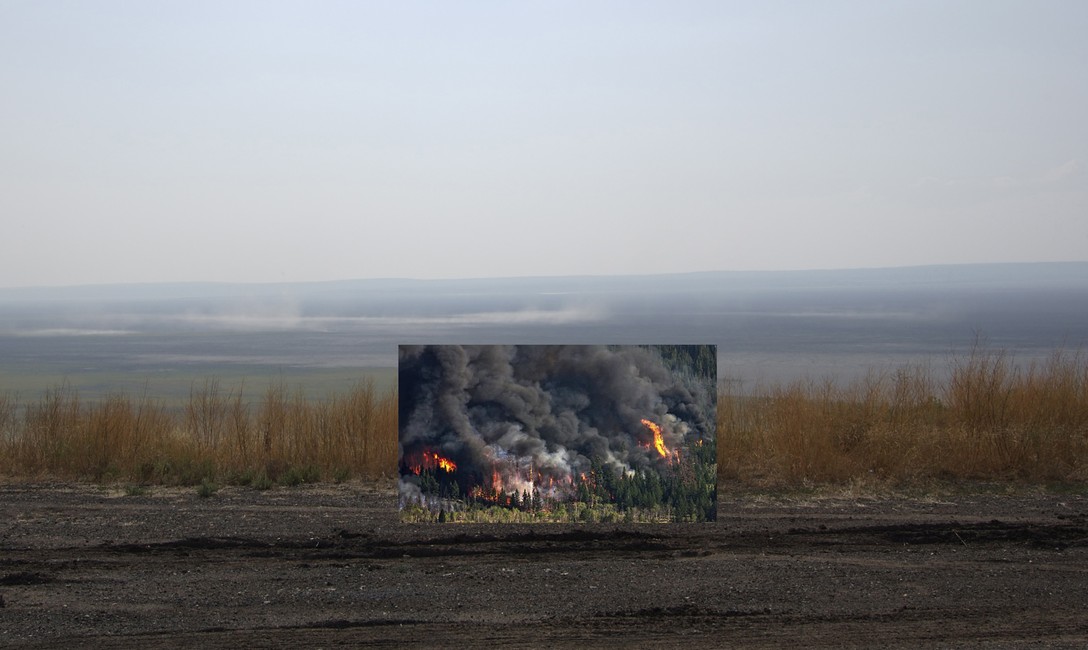 Join us from 6:30 pm on Thursday 23 January 2020 for a performance with artist Amy Howden-Chapman. Presented as part of Elbow-room in the universe, a performance-based project curated by Victoria Wynne-Jones.
Howden-Chapman's mass reading probes how exactly individuals who work daily on the issue of climate change reconcile the magnitude of the crisis to the reality of their individual lives. Drawn from interviews with climate physicists, economists, activists and journalists this performance generates a chorus of grief and ambition that coalesces into a call for greater reflection on the drivers of the climate crisis along with action to diminish its danger.
Elbow-room in the universe continues until 25 January 2020.
Opening: Sholto Buck, For a rainbow to be seen, the sun must be behind an observer who is facing falling rain, Wednesday 22 January, 6 pm
val smith, sex on site – with light and air, Friday 24 January, 11 am–6 pm
Sonya Lacey, New light wedge fiction, Saturday 25 January, 11 am–4 pm
AMY HOWDEN-CHAPMAN is an artist and writer, originally from Aotearoa New Zealand, currently living in Brooklyn New York. She is co-founder and editor of The Distance Plan.org, a platform that works for innovation in climate change communication through collaborations between artists, earth scientists, and environmental policy makers. Recent solo shows include Brick Fall, Glass Wall, The Physics Room, Ōtautahi Christchurch, They Say Ten Thousand Years, at Te Uru Waitakere Contemporary Gallery, Tāmaki Makaurau and Sad Problems, at The Living Art Museum, Nylo, Reykjavík, Iceland. She is currently an adjunct Lecturer at SUNY, Empire State, where she teaches a course on Art and the New Green Economy.
VICTORIA WYNNE-JONES is a curator and researcher currently based in Tāmaki Makaurau Auckland. She currently lectures in the disciplinary areas of Art History, Fine Arts and Dance Studies. Her research focuses on the intersections between dance studies and performance art as well as curatorial practice, feminisms, contemporary art theory and philosophy. Recent exhibitions include: you had fun experience, George Fraser Gallery, Tāmaki Makaurau, 2019; Tim Wagg: Psychology for a Better World, Patara Gallery, Tbilisi, Georgia, 2019 and notes on rest, Auckland Art Gallery Toi o Tāmaki, 2018.