past event
Performance: Sonya Lacey
Saturday 25 Jan 2020
11:00am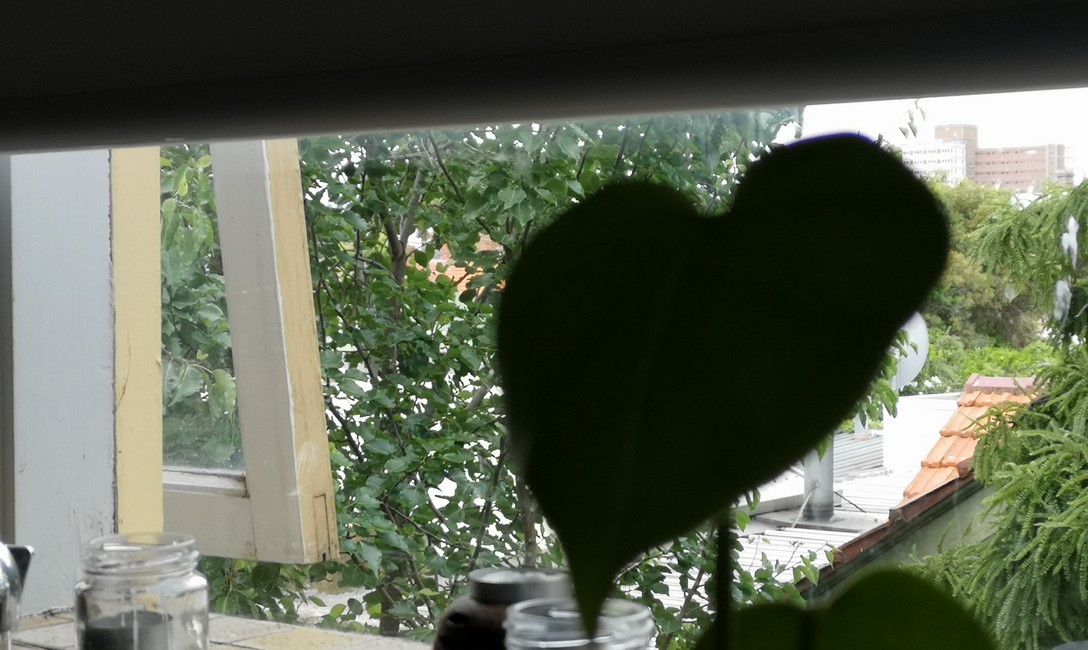 Join us from 11 am–4 pm on Saturday 25 January for New light wedge fiction, a day-long performance with Sonya Lacey. Presented as part of Elbow-room in the universe, a performance-based project curated by Victoria Wynne-Jones.
Throughout the final day of the exhibition an installation and scripted element will be delivered by Lacey. This one-on-one spoken work plays out a series of metabolic, mineral and empirical events accompanying a period of sleep/wake disturbance.
Elbow-room in the universe is presented at Enjoy from Wednesday 22–Saturday 25 January 2020.
Opening: Sholto Buck, For a rainbow to be seen, the sun must be behind an observer who is facing falling rain, Wednesday 22 January, 5:30 pm
Amy Howden-Chapman, Have you ever felt overwhelmed? The words of climate scientists, activists, and journalists, Thursday 23 January, 6:30 pm
val smith, Friday 24 January, 11–6 pm
SONYA LACEY is a Pōneke-based artist whose practice focuses on forms of communications within spoken, printed, and online scenarios. She works with a variety of mediums including performance, video, and installation often drawing on historical references to speculate on the specificity of socio-technological discourses. Alongside her studio practice, Lacey is also interested in curatorial, publishing, and collaborative methodologies. Together with Sarah Rose, she established the collaborative research project lightreading.
VICTORIA WYNNE-JONES is a curator and researcher currently based in Tāmaki Makaurau Auckland. She currently lectures in the disciplinary areas of Art History, Fine Arts and Dance Studies. Her research focuses on the intersections between dance studies and performance art as well as curatorial practice, feminisms, contemporary art theory and philosophy. Recent exhibitions include: you had fun experience, George Fraser Gallery, Tāmaki Makaurau, 2019; Tim Wagg: Psychology for a Better World, Patara Gallery, Tbilisi, Georgia, 2019 and notes on rest, Auckland Art Gallery Toi o Tāmaki, 2018.