past event
Serve Yourself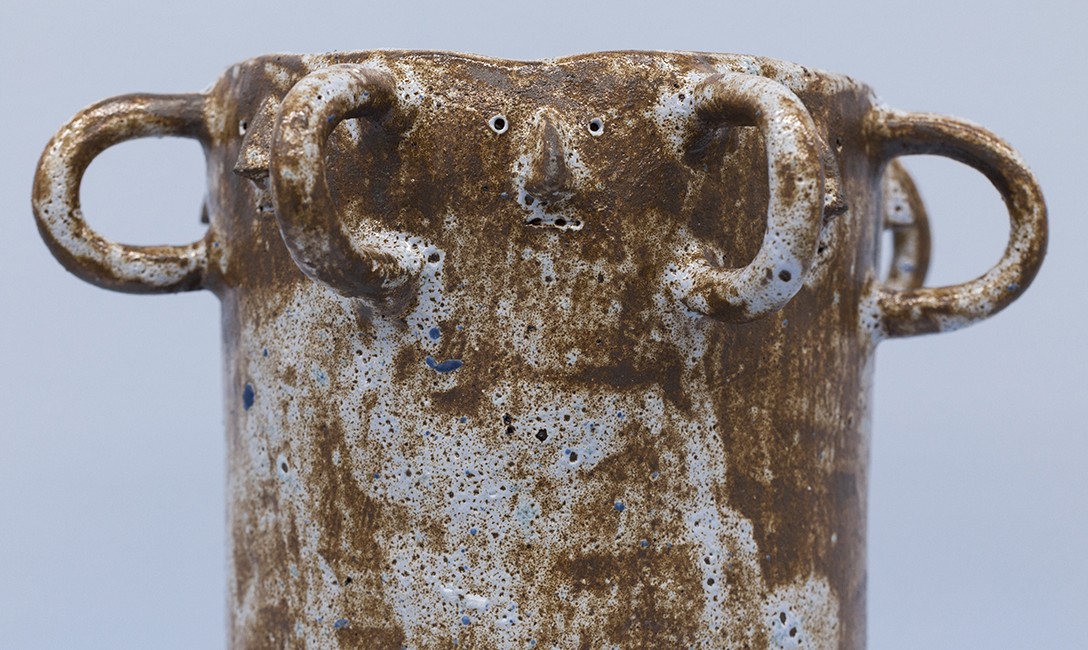 A talk over soup and bread with Turumeke Harrington, Grace Ryder and Greta Menzies.
Enjoy a cosy dinner with friends, Turumeke and Grace, co-authors of Help Yourself, and contributing artist, Greta Menzies.
Serve yourself some warming soup accompanied with breads by Deanna Dowling and Zoe Thompson-Moore, and help yourself to a convivial discussion in an open artist talk.
Numbers are limited, RSVP to claire@enjoy.org.nz to secure a space.
Catering includes vegan options.