The making of bread, etc.
Sarah Hudson, Zoe Thompson-Moore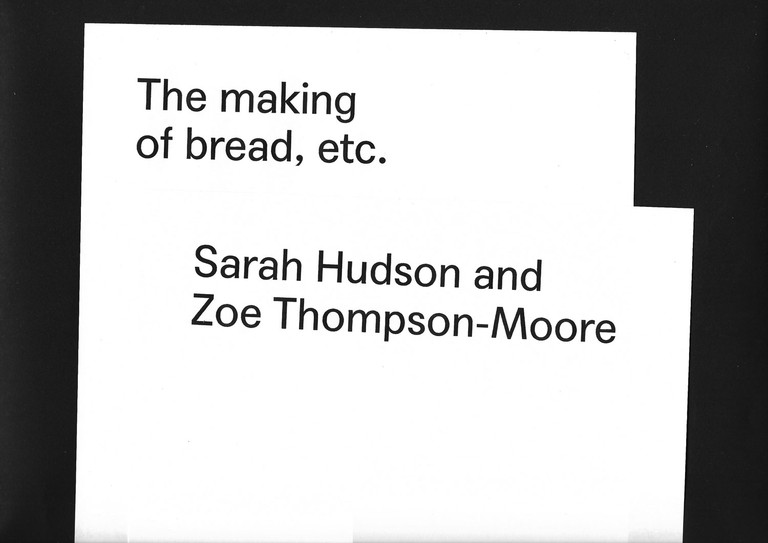 Kia ora Zoe,
I hope all is well with you and your whānau. In light of your ongoing Enjoy project The making of bread, etc., can we have some bread chats?
We have had a great celebratory and nostalgic birthday week for Te Pō's fourth time around the sun. I bought some bagels to eat on her birthday as that was the first thing I ate after seven hours of labour, and probably more importantly, ten looong months of hyperemesis. Bagels with Sweet Chilli Philly was the first thing that tasted good for the entirety of my pregnancy. This week, when I had bagels for breakfast I felt really, deeply, appreciative. This particular iteration of bagels almost taste like relief for me now: relief—my kid is in the world; relief—my body did the thing I needed it to; relief—I've got someone to deliver toasted goodness to me after a long night; relief.
These really strong feelings about bagels got me thinking about other bread-based memories. Do you have a particularly bready memory, and was that a catalyst to The making of bread, etc.?
Ngā mihi mahana,
Sarah