Accentuated Breath
Clare Hartley McLean
Qigong is a style of Tai Chi and the practice of energy activation through motion, participants perform slow deliberate movements to stimulate and balance their internal qi (energy). Some practitioners believe that when Qigong is performed at the site of a specially chosen tree it can be used to gain healing and wisdom from its innate energy.
The basic assumption of tree Qigong is that trees also feed on and filter pure energy - all vibrations, permitting a greater exchange of qi with plants for healing, insight or knowledge.1
The 118 year old Jacaranda (Jacaranda mimosifolia) located on the grounds of the Unitec arboretum in Auckland, is a registered notable specimen in New Zealand and the largest of its kind in the city.2 In Accentuated Breath the tree is incorporated as a participant in an energetic experience beyond physical and commercial needs.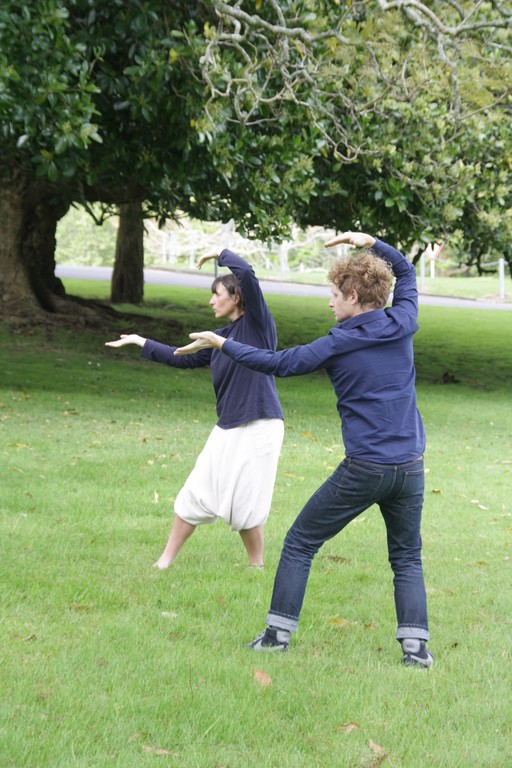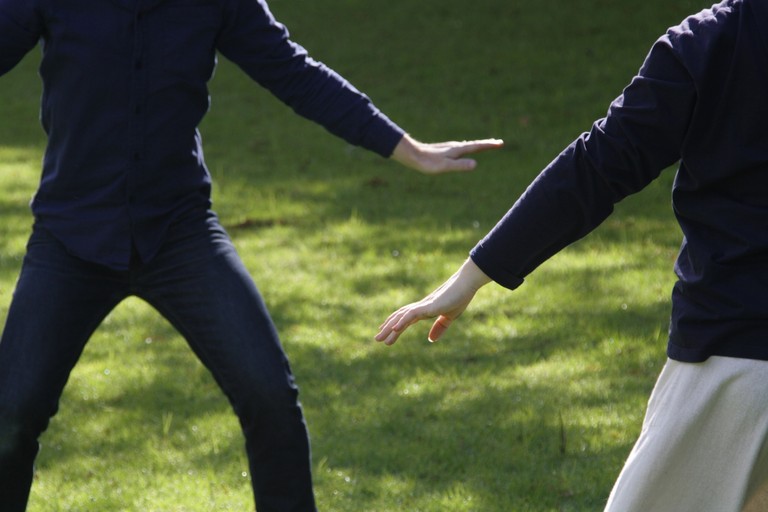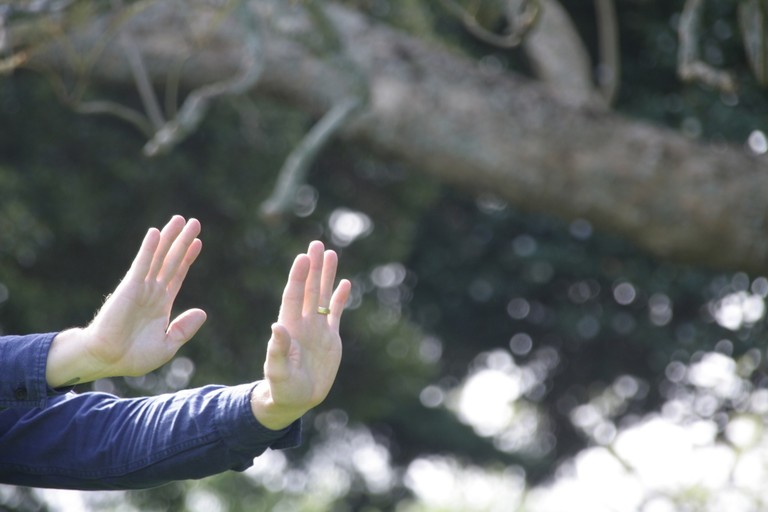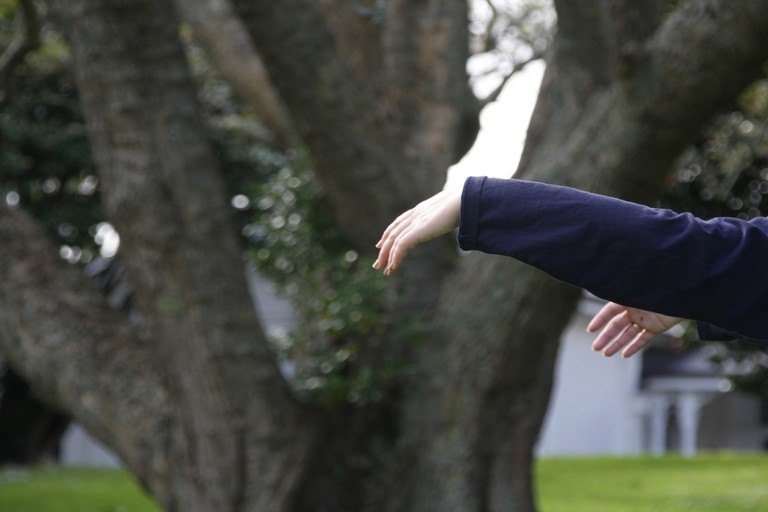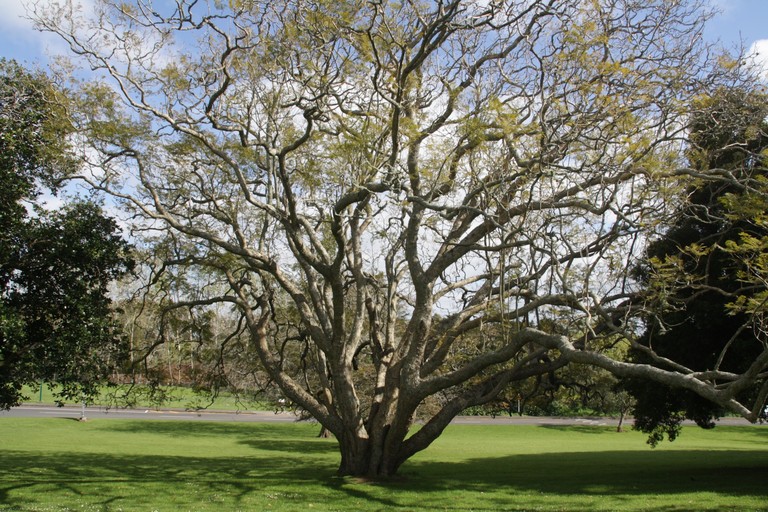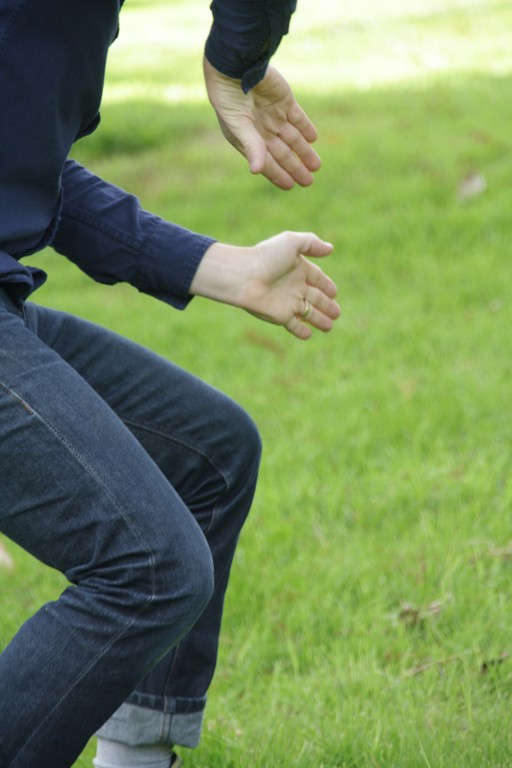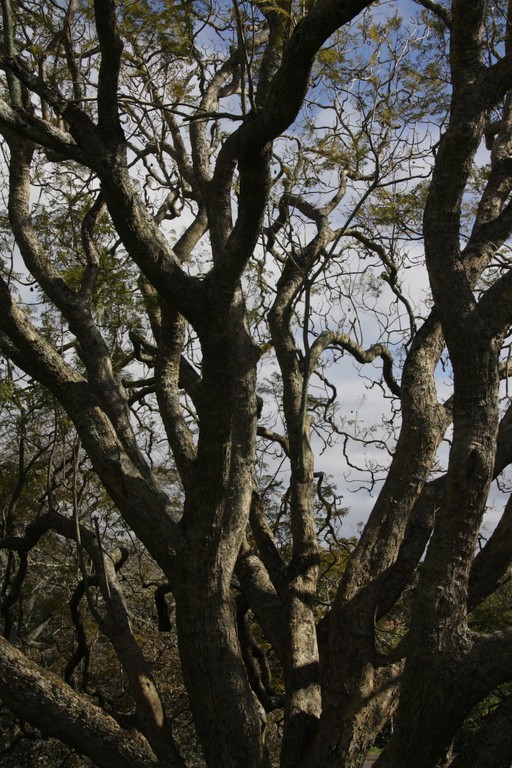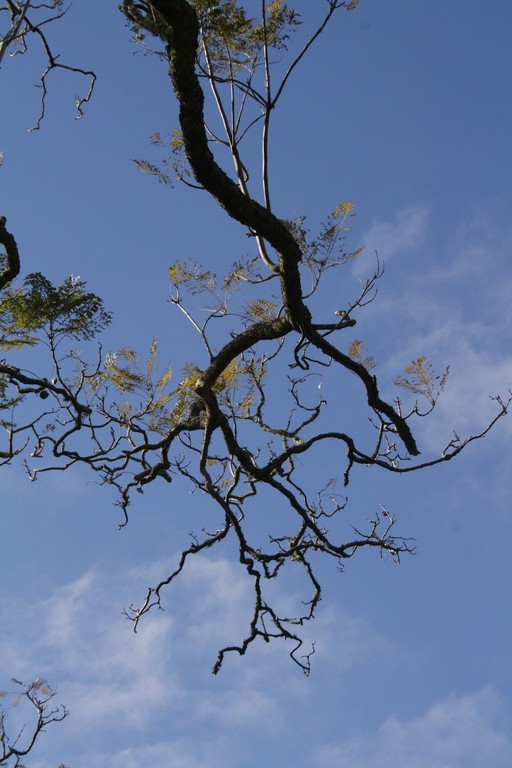 About the artist
Clare Hartley McLean is an Auckland based artist. Graduating with a Grad. Dip. of Visual Art from AUT in 2012, her practice is concerned with modes of energy exchange; specifically between human and non human entities and the exploration of spatial dynamics. Previous works include audio documentation of astral dreams, divining for energy lines within the gallery space and a site specific performance exchanging water from the Tasman Ocean to the Pacific Ocean by foot.
She has exhibited RM, Second Storey, Objectspace and presented at the Oculus Post Graduate Conference in Christchurch.