Garden City
Holly Best
They suit a corner or make a line; construct fine barricades. They are wrestled with to conform, contorted or disfigured, planted because one needs to be naked in their bedroom. They are too leafy, they are not leafy enough.
They did what the shop tag said they would. Indoor/outdoor flow, block out the neighbours place. Easy care back up dancers with perimeter fence day jobs. Full sun / likes pots.
Trees are shelter and refuge; they reveal our desire for ownership, privacy, territory. They line the river for the postcards.
It is the Garden City. The city of many gardens—suburbs of gardens, gardens framing ghosts of cleared Christchurch homes. It is one big gardens—with lonely pastel explosions of hydrangea, cypress trees in a solemn brigade, gleeful weeds and wilds.
Sans haircuts, an unemployed cast of trees; trees in a huddle, slouching past the letterbox, marching down the driveway.
They work out their own order with abandon. Trees where they naturally belong are growing strong but are vulnerable to the city's Plan—waiting to be bestowed with the plastic tape allowing them to stay.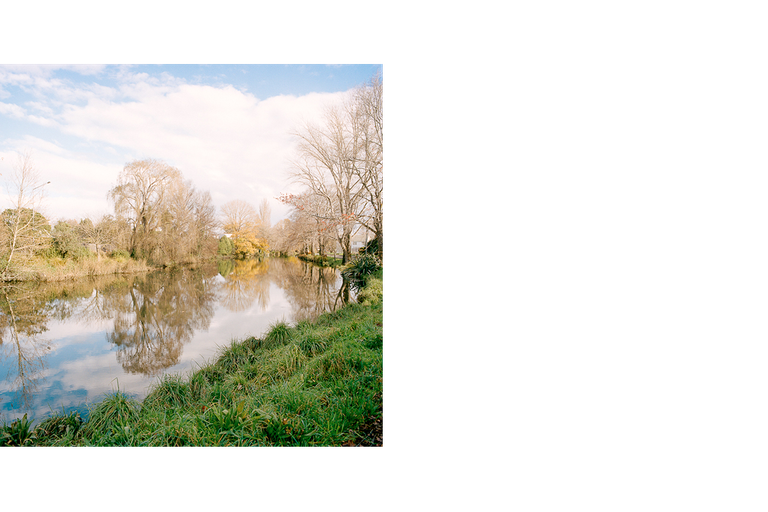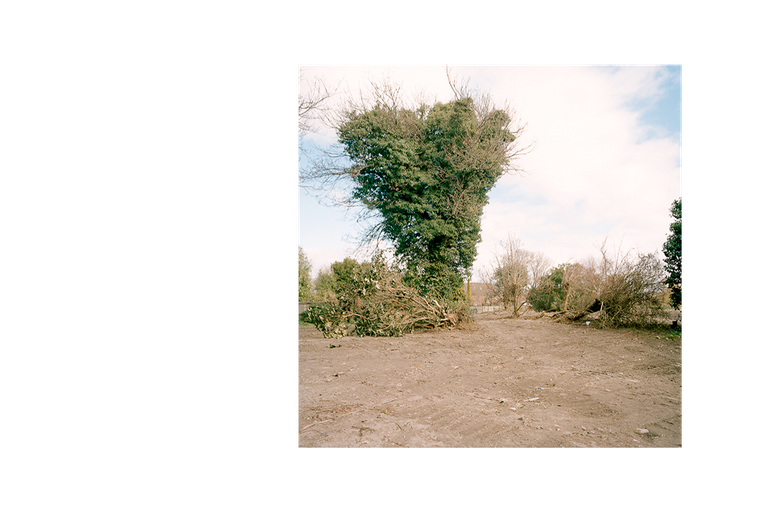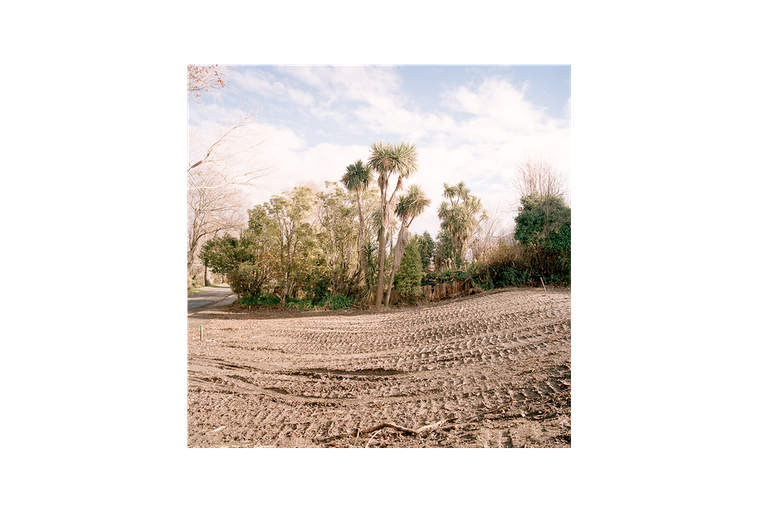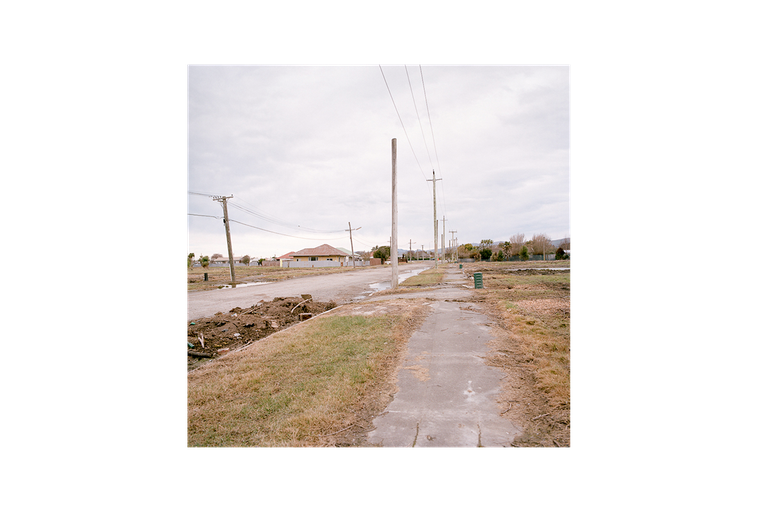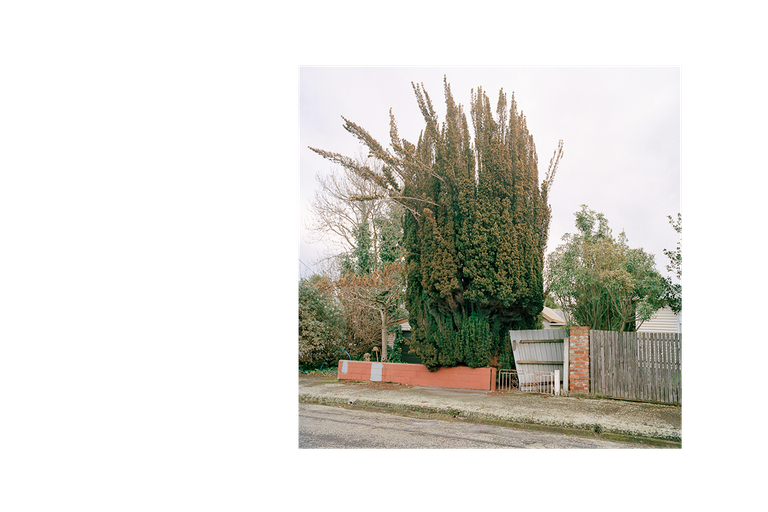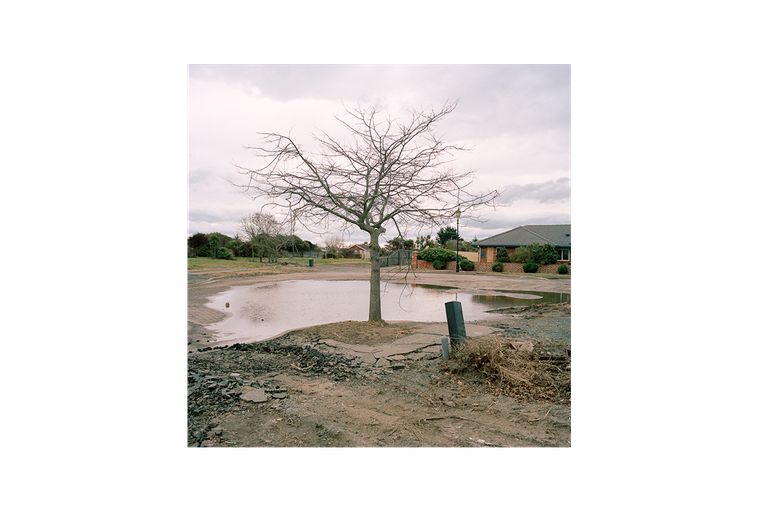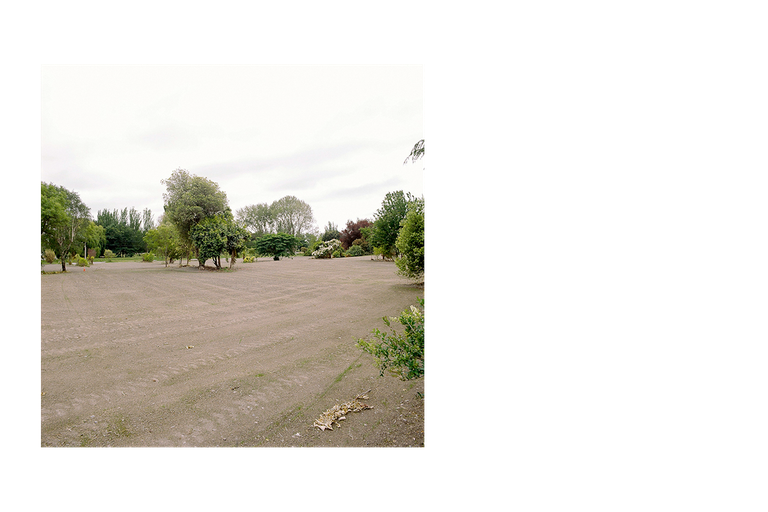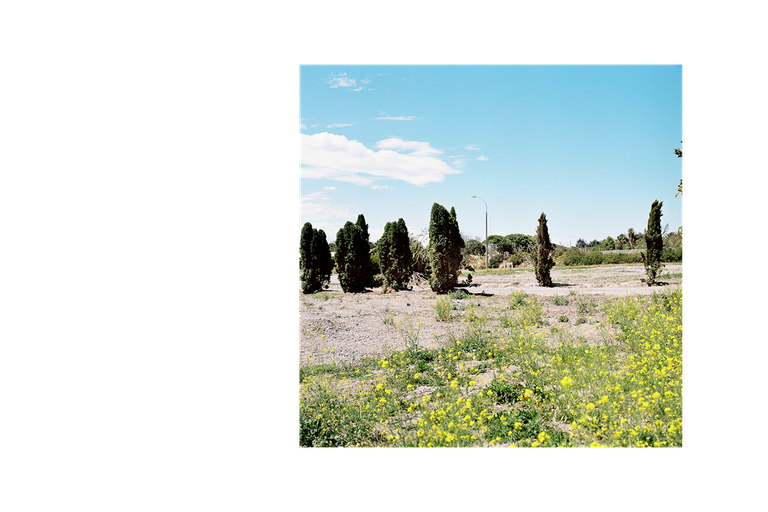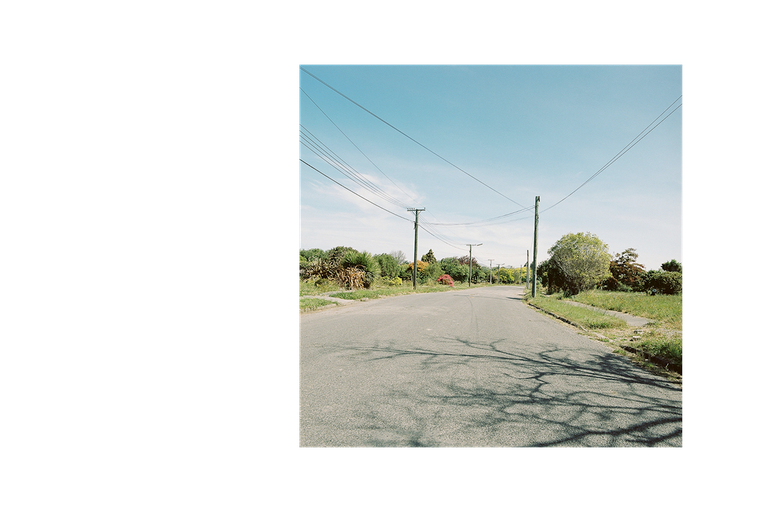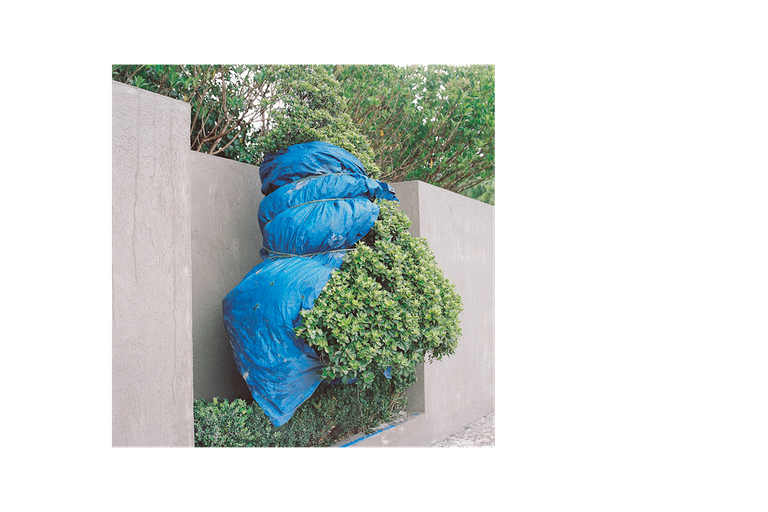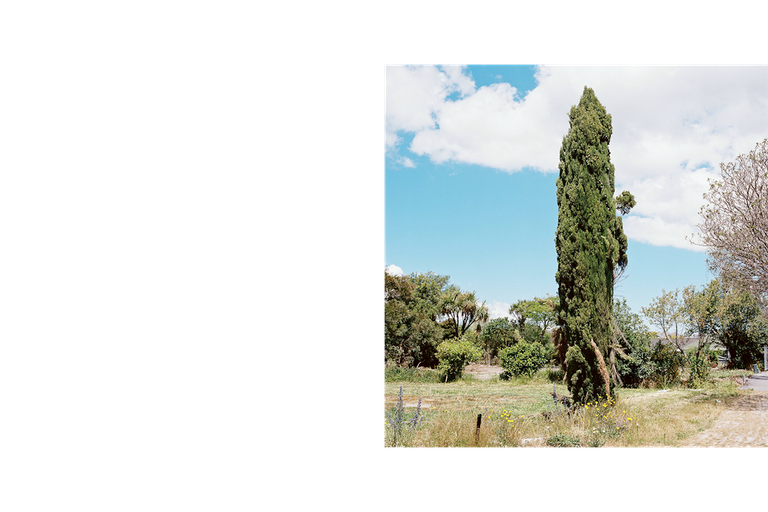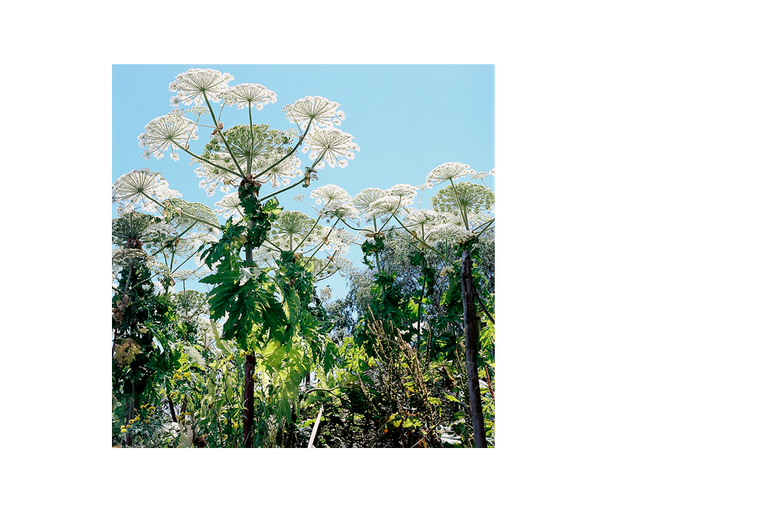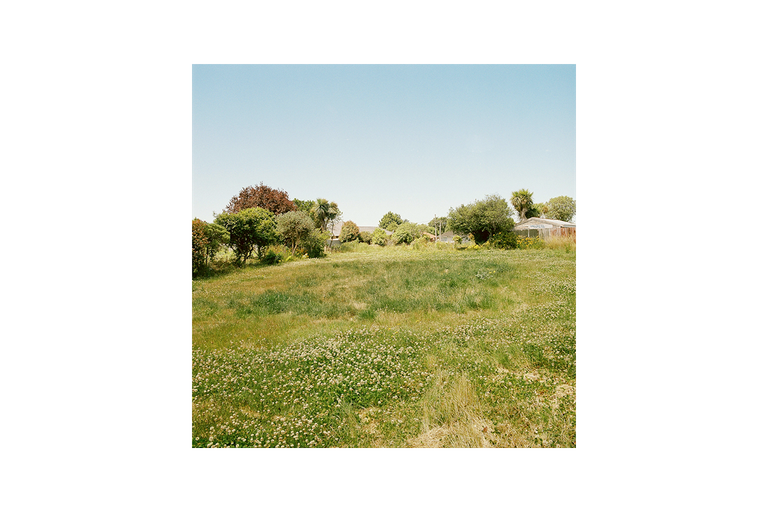 About the artist
Holly Best graduated with a BFA Honours (Photography) and a BA (English / Art History) from the University of Canterbury. Her work has been shown in several solo and group exhibitions. She is currently living and working in Christchurch.