Bent
Jonathan Kennett, Mary Macpherson
Mary Macpherson
I started photographing trees in about 2011. Being a person who walks down the road and sees plants (others see houses or cars or people) it seemed a thrilling idea to photograph trees - could I make images where trees were the subject of the photograph? What lay beneath the surface of the idea?
As I worked I became aware of how much we use wood. It seemed that one day a tree could be growing and the next - poof - split into lumber for a house or fence palings. During conversations with botanical ecologist Jonathan Kennett I realised how much our cultural choices have determined what the tree landscape contains, and how much of a commodity trees are. Our cities often contain beautiful tree settings, yet, if you look a little deeper, what grows in a city or the countryside may be a choice of inhabitants or councils acting on the values of the time.
Jonathan has researched how critical trees are to human and planetary survival, and how the New Zealand's tree landscape has often been shaped by the need to clear land for agriculture, use species for building and commerce, or plant trees that reminded northern hemisphere settlers of home. This research helped direct and refine my picture-making.
The images seek to highlight the contradictory ways society views and uses trees—from idealised leafy suburbs, commercial plantings, the results-driven forestry and building industries, to the valuing of trees as memorials. Underpinning the images is the idea of the easy disposability of trees. Many of the images act as metaphors for this transformation.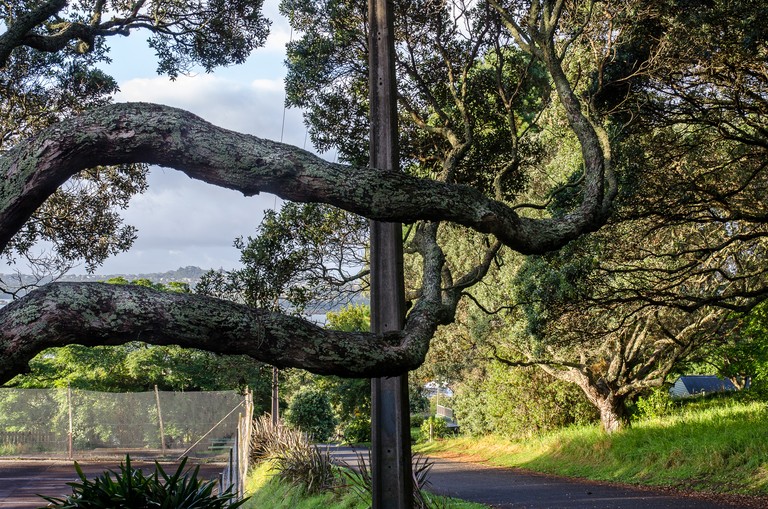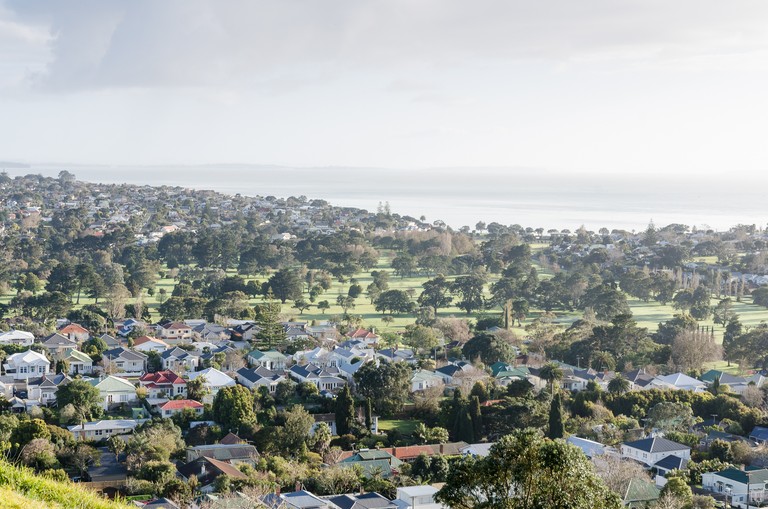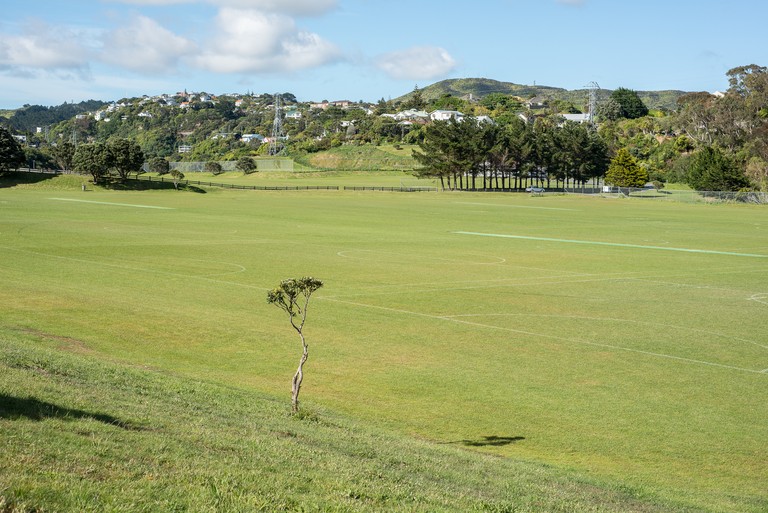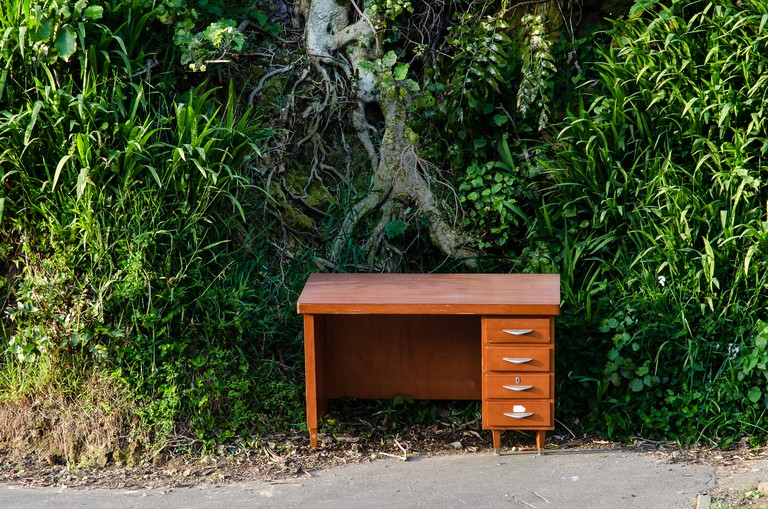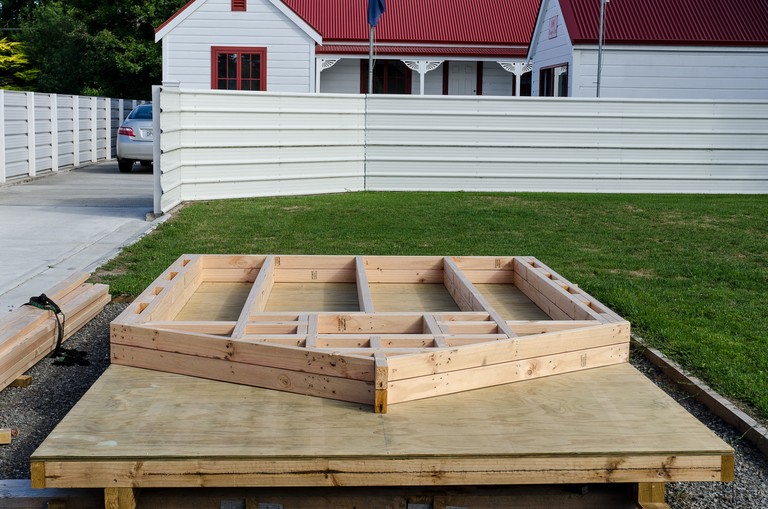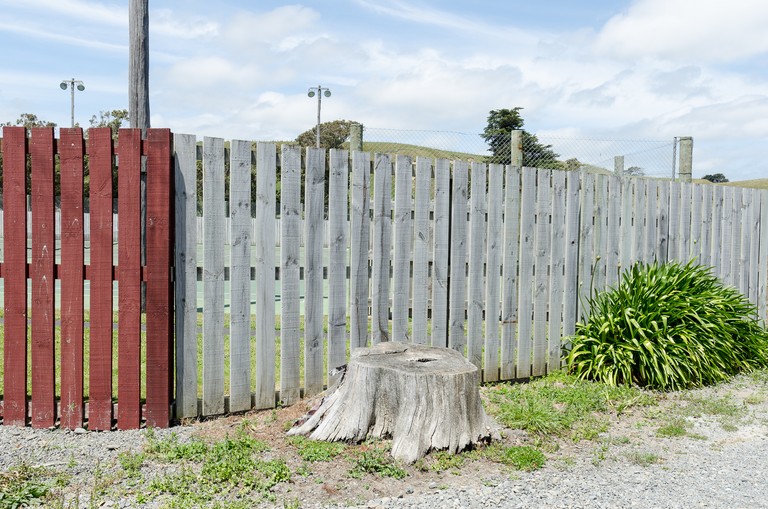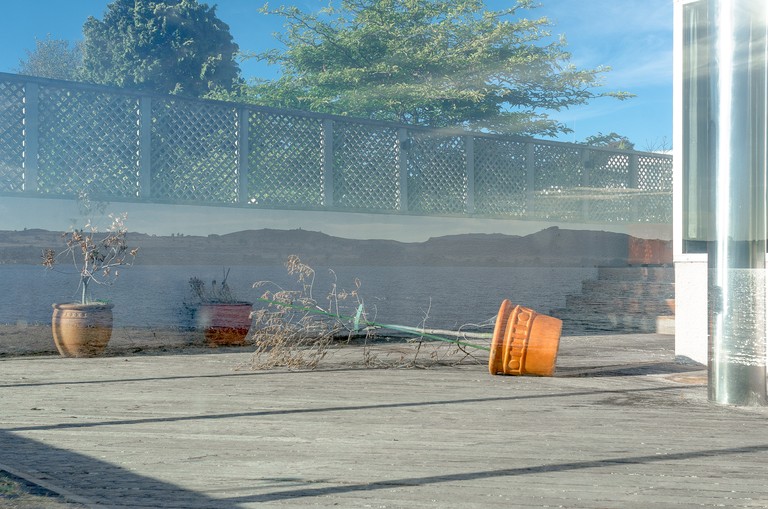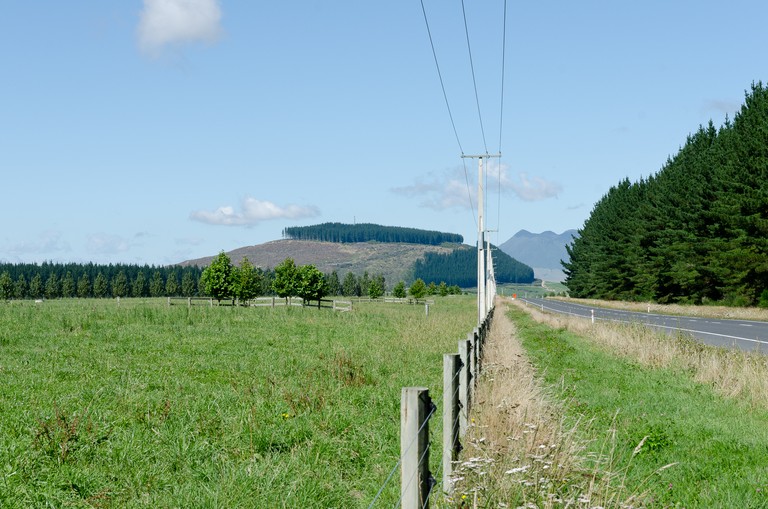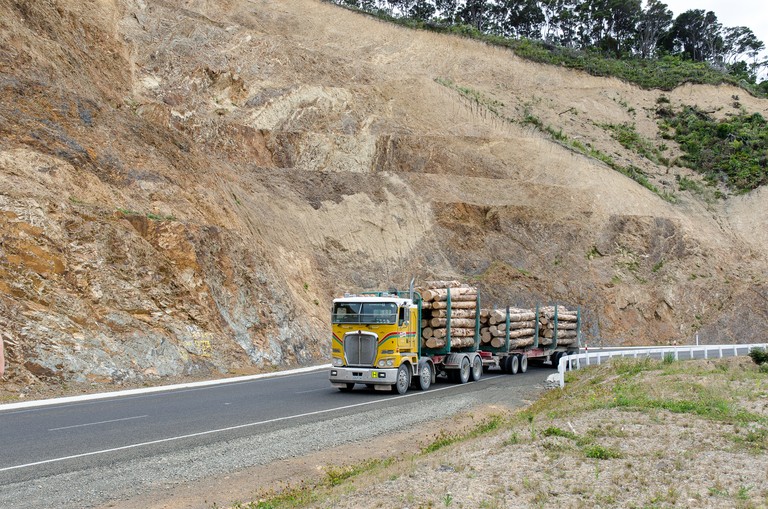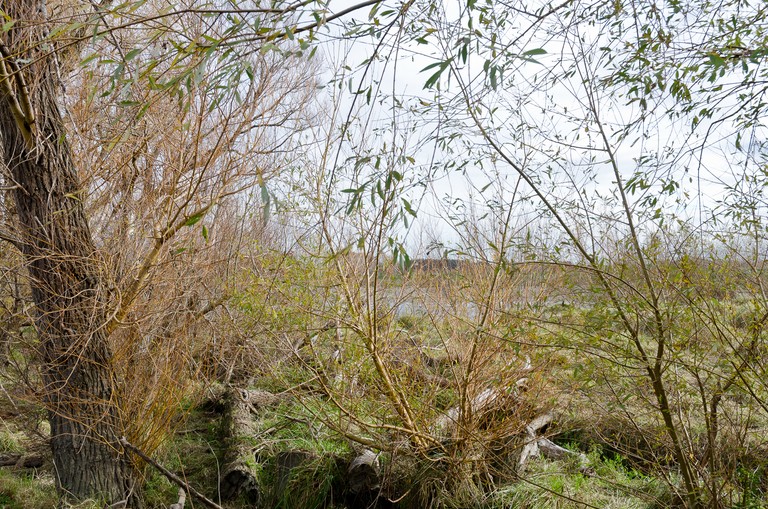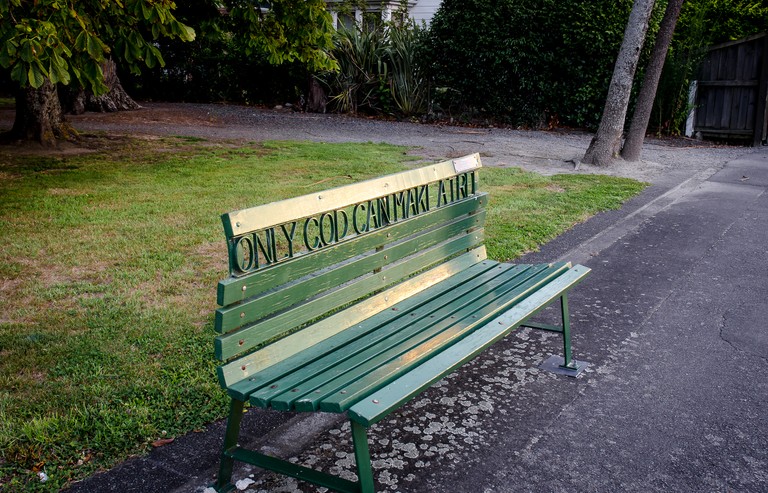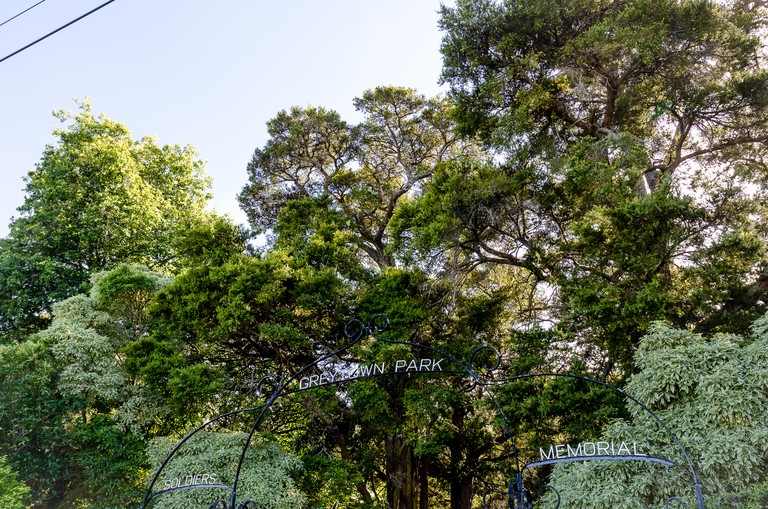 Jonathan Kennett
About trees
Trees and all plants perform a function vital to our life on earth - photosynthesis - combining water and carbon dioxide and giving off oxygen. Trees also convert the sun's energy into carbohydrates, such as sugars, which start almost all food chains
Trees regulate the earth's climate by taking carbon dioxide (a greenhouse gas) out of the atmosphere. This carbon is both stored in trees and eaten by animals. Fossil fuels, such as our oil and coal, were formed over millions of years from decomposing plants and animals.
NZs most famous tree, Tāne Mahuta, is estimated to have stored 300 tonnes of carbon over its 2000 year life.
The oldest living organisms in New Zealand, and on the planet, are trees. Several New Zealand trees can grow older than 1000 years, including Kauri, Miro, Rata, and Rimu. In Northland one massive Kauri tree was dated at 4000 years old.
Trees have an incredible ability to compartmentalise themselves, effectively allowing 'self-amputations' to occur to stop disease spreading. This is one of the main reasons they live so long, even after they have finished growing.
As the human population has exploded from 1 billion to over 7 billion in the last 200 years, most forests have been exploited as material valued for strength and burnability. The diversity of natural forests has been replaced with monocultures of plants and animals solely for our use.
80% of world-wide deforestation is for agriculture. Less than half of the world's rainforest remain standing, and only 30% of the planet is left covered with forests of various types.
Shaping New Zealand's tree landscape
"For more than a century, native forest was regarded both positively as a source of timber and firewood and negatively as an impediment to agriculture."1
Before the first Polynesian settlers arrived on New Zealand's shores, 80% of the country was covered in dense native forest, but by 2009 only 30.5% of New Zealand was covered in native forest, mostly in parks and reserves.
Rimu was sought after for its superb construction qualities. For over a century it was felled, milled and subsequently used for the framing of almost all New Zealand homes between 1850 and 1950.
Kahikatea, New Zealand's tallest tree, did not make suitable building material. However as it had no odour, it was instead used to pack butter and cheese to export to the United Kingdom.
Because timber from Beech was hard to process, the forestry industry preferred to log other native trees. But in the 1980s, South Island Beech forests were processed into small chips and sold to the Japanese for various glossy papers including fax paper.
In the 1890s some of the largest forest trees in New Zealand grew on the Kapiti Coast. Settlers were given Kapiti land by the government on condition it was cleared for farming within 20 years. Often this meant that landowners, under pressure of time did not fell the forest but torched it, creating fires could burn for months.2
In the 1970s and early 80s, the government provided cheap loads to farmers to clear land. Much of this land was not suited to sustainable farming, either financially or ecologically.
Almost 5% of New Zealand is covered in plantation forest (90% is Radiata Pine and 5% Douglas Fir). Thirty-four percent of the world's Radiata Pine is grown in New Zealand.
Like many introduced species, Radiata Pine grows better in New Zealand's mild moist climate than its natural home, California.
Radiata Pine in New Zealand is a commodity. It is grown and harvested for timber for building mostly homes and furniture, occasionally used as a shelter crop, and annually sold as Christmas trees. Only wilding pines are a natural form of Radiata Pine.
It takes an estimated 24 Radiata Pines to build and average size house.
European settlers planted many trees from their home countries, to generate future resources, and to replicate or beautify landscapes, gardens and cities in a way they found familiar and comforting. Over 3,500 of these trees are now listed in Notable Trees of New Zealand because of their size, history or rarity.
About the authors
Mary Macpherson
Macpherson is a Wellington-based photographer and poet with a career of exhibitions and publications spanning dealer and public galleries throughout New Zealand. Her work is held in public and corporate collections including Te Papa Tongarewa, the Sarjeant Art Gallery and the Dunedin Public Art Gallery, among others. Mary's work emphasizes projects that explore ideas about culture and society. Bent, her latest project, reflects on the way we use trees in New Zealand. Old New World, her previous book (Lopdell House Gallery 2012), looked at changes in New Zealand society as seen in small towns throughout the country. Old New World was also toured nationally as an exhibition. Mary has an MA in Creative Writing from Victoria University. She is represented by Photospace Gallery, Wellington.
Jonathan Kennett
Since graduating with a degree in botanical ecology in 1989, Jonathan Kennett has been involved in several projects relating to the history, protection and restoration of trees. He has completed oral history projects on Tongariro Forest, Otari-Wilton's Bush and Wellington Botanical Gardens, as well as managing forest restoration projects and a carbon forest sink in Golden Bay.